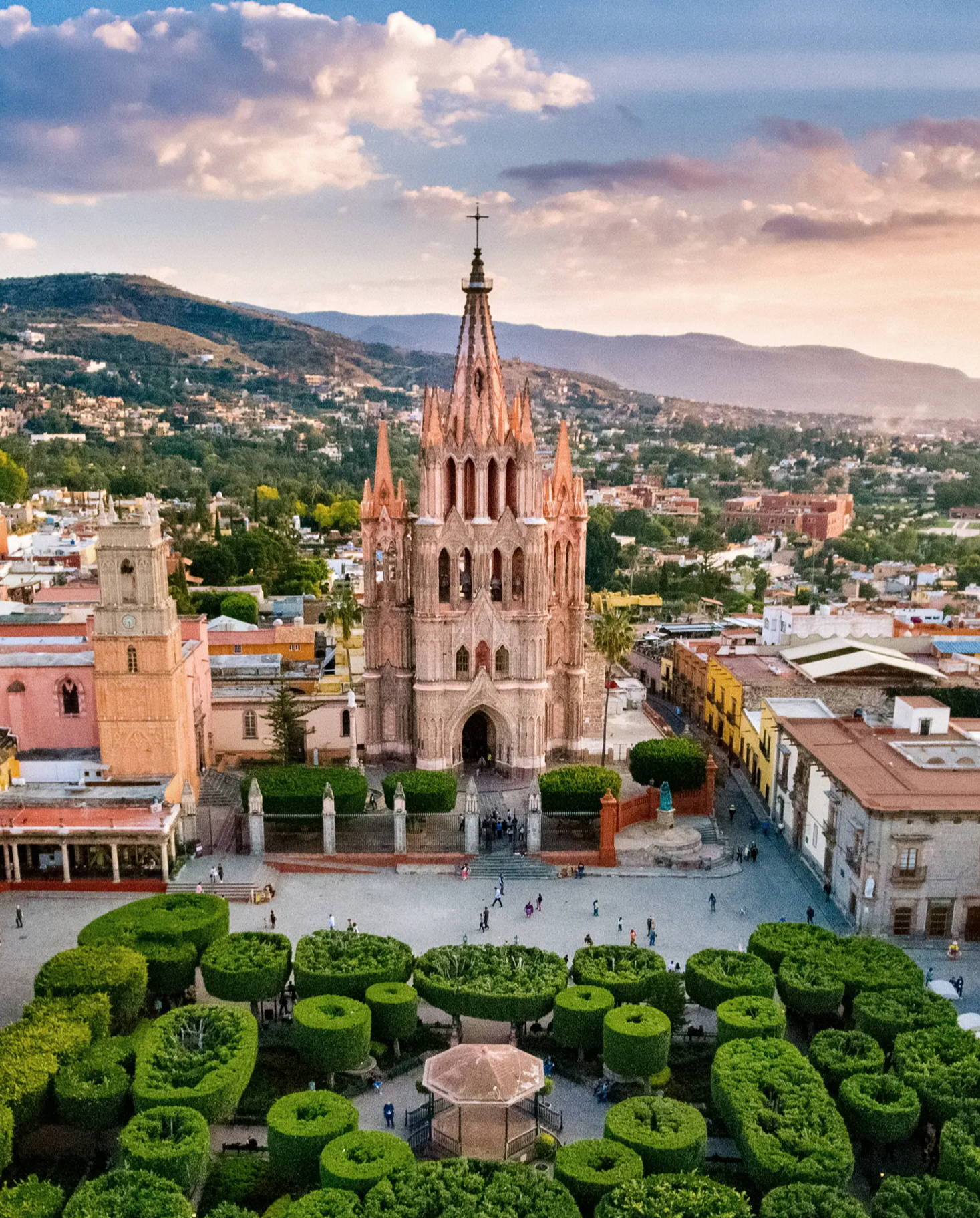 CASA DRAGONES JAMMING SESSIONS REGISTRATION
For this edition, 8 finalists will win a trip to our hometown of San Miguel de Allende to participate in live Jamming Sessions during Barra Mexico, Latin America's leading bar show. Additional cash prizes are also available.

This edition's theme: It's all about you! Introduce yourself with a cocktail. 
The registration for Casa Dragones Jamming Sessions 2023 is closed. Thank you to all the bartenders that registered for this edition, we can't wait to see your creations.