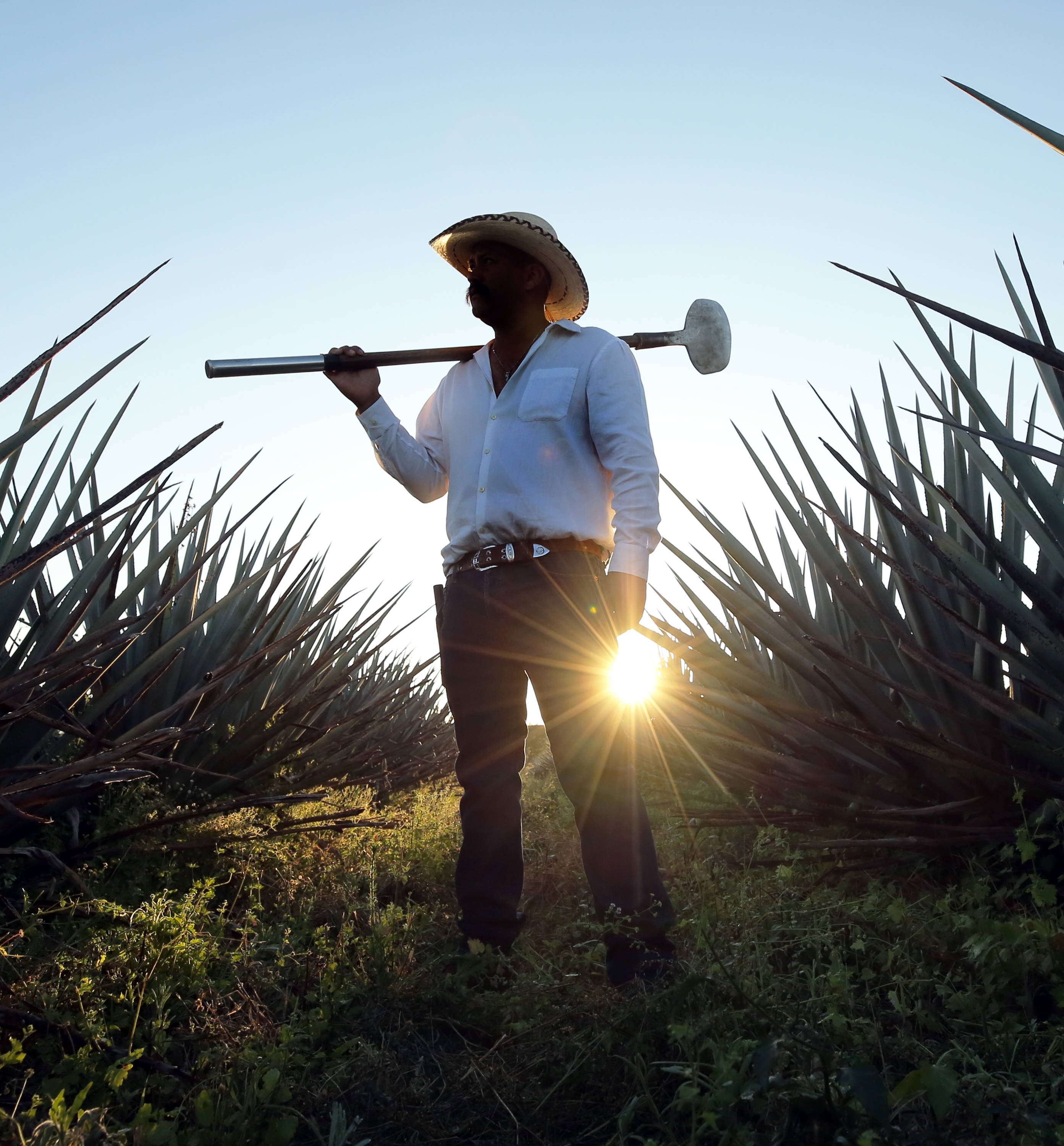 Our journey of taste begins with a small batch, modern sustainable method of tequila production, meticulously handcrafting each bottle to deliver an extraordinary sipping experience.

This approach enables us to maintain focus and strict quality control in each batch, ensuring an exceptional taste and the highest possible quality.
Exceptional tequila starts with exceptional soil. Our agave fields are located within the Eje Volcánico Transversal (Trans-Mexican Volcanic Belt) in Tequila, Jalisco, a chain of active and inactive volcanoes across Mexico. Here, the combination of soil, climate and altitude produces the ideal agave plants to create the signature taste of Tequila Casa Dragones.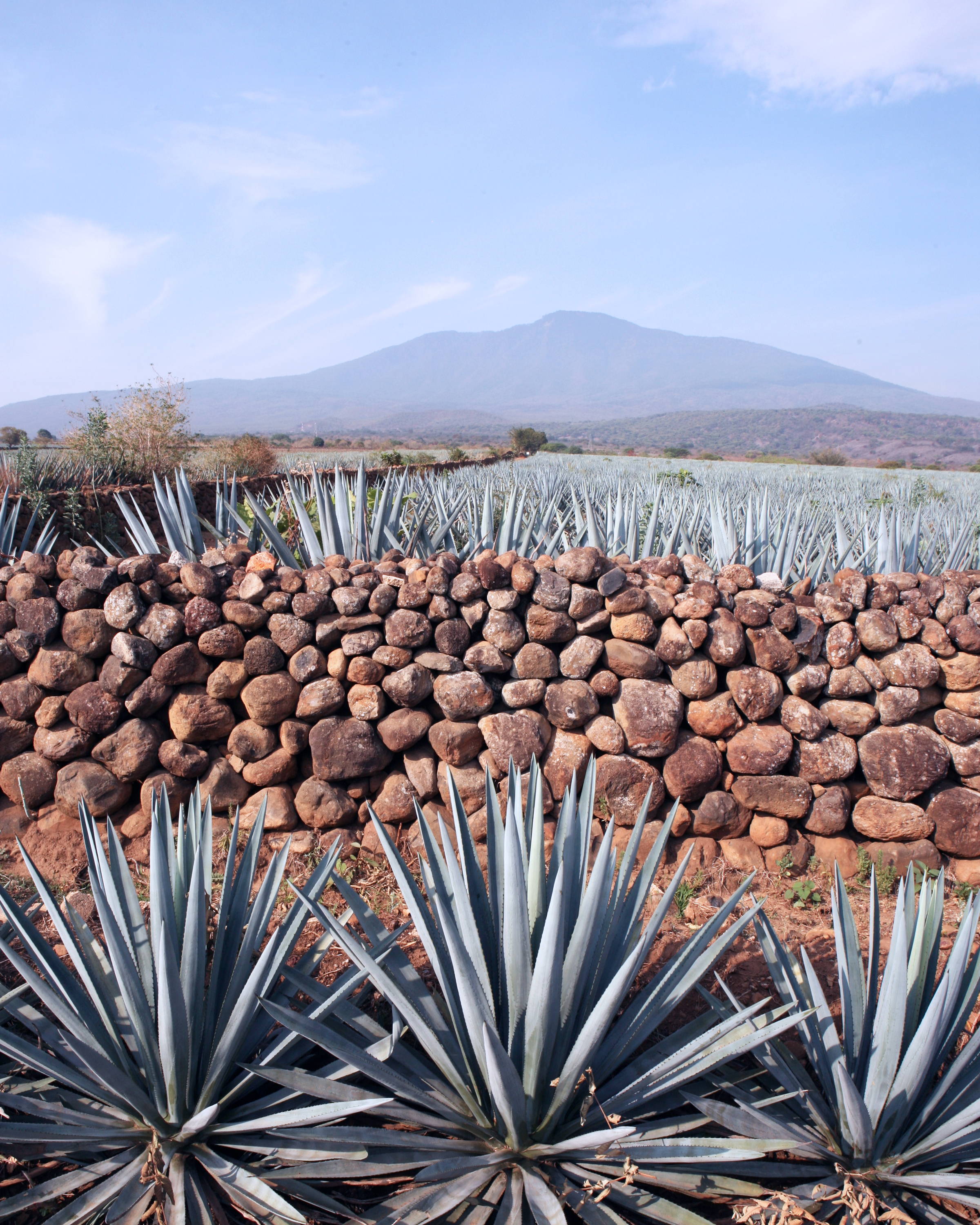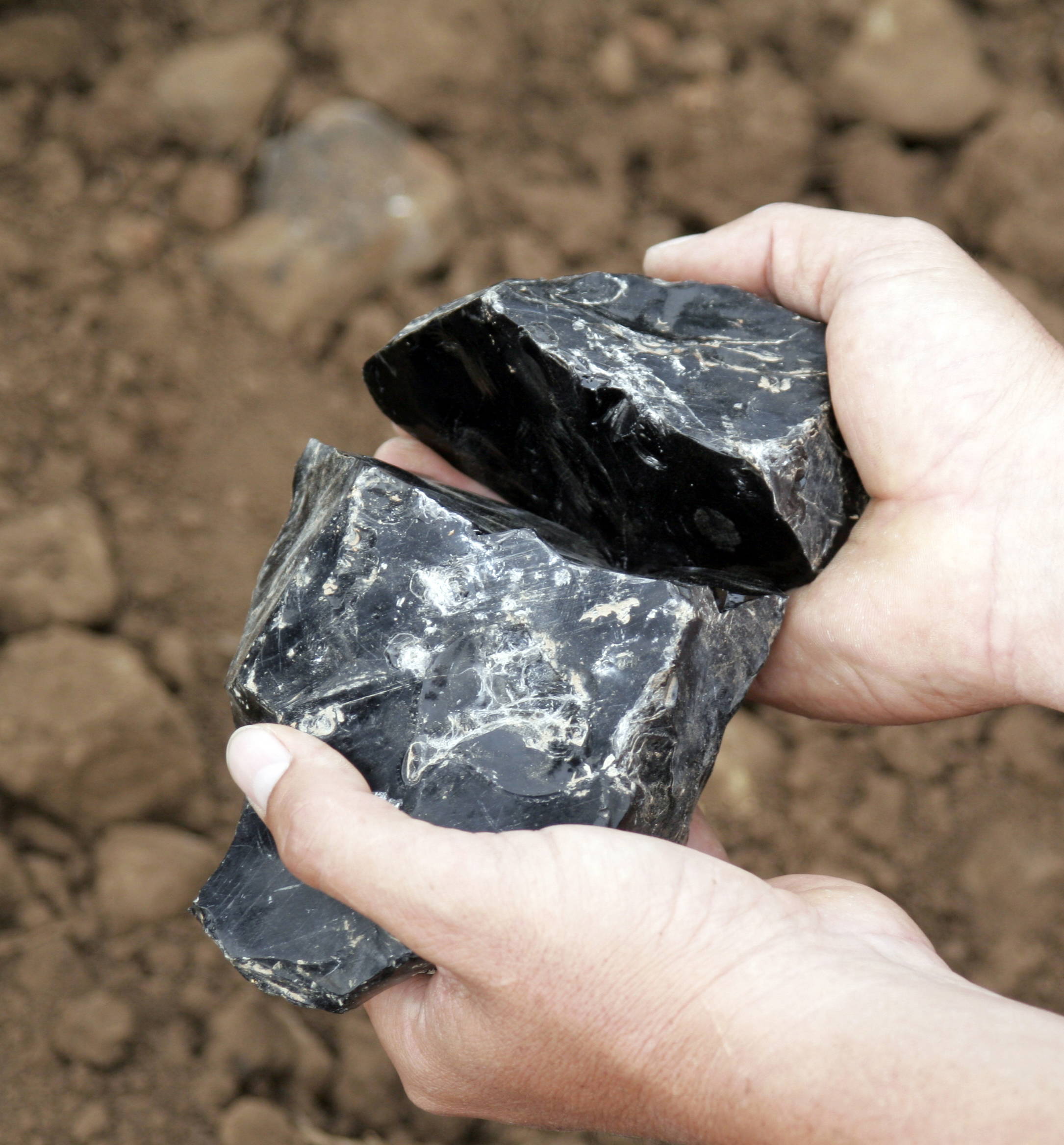 The volcanic eruption that occurred on these lands created a soil rich in nutrients like silica and potassium, which are vital for developing the leaves and the heart of the agave. This volcanic soil also contains obsidian lava rock, which produces a naturally aerated soil where the agave roots can easily penetrate.
Casa Dragones Agave Azul Tequilana Weber are nurtured for around 7 years until they are ripened to perfection. Once the moment finally arrives to harvest our agave, we pay particular attention to which plants are chosen. Each plant is hand-harvested based on the level of ripeness and sweetness in the heart of the piña.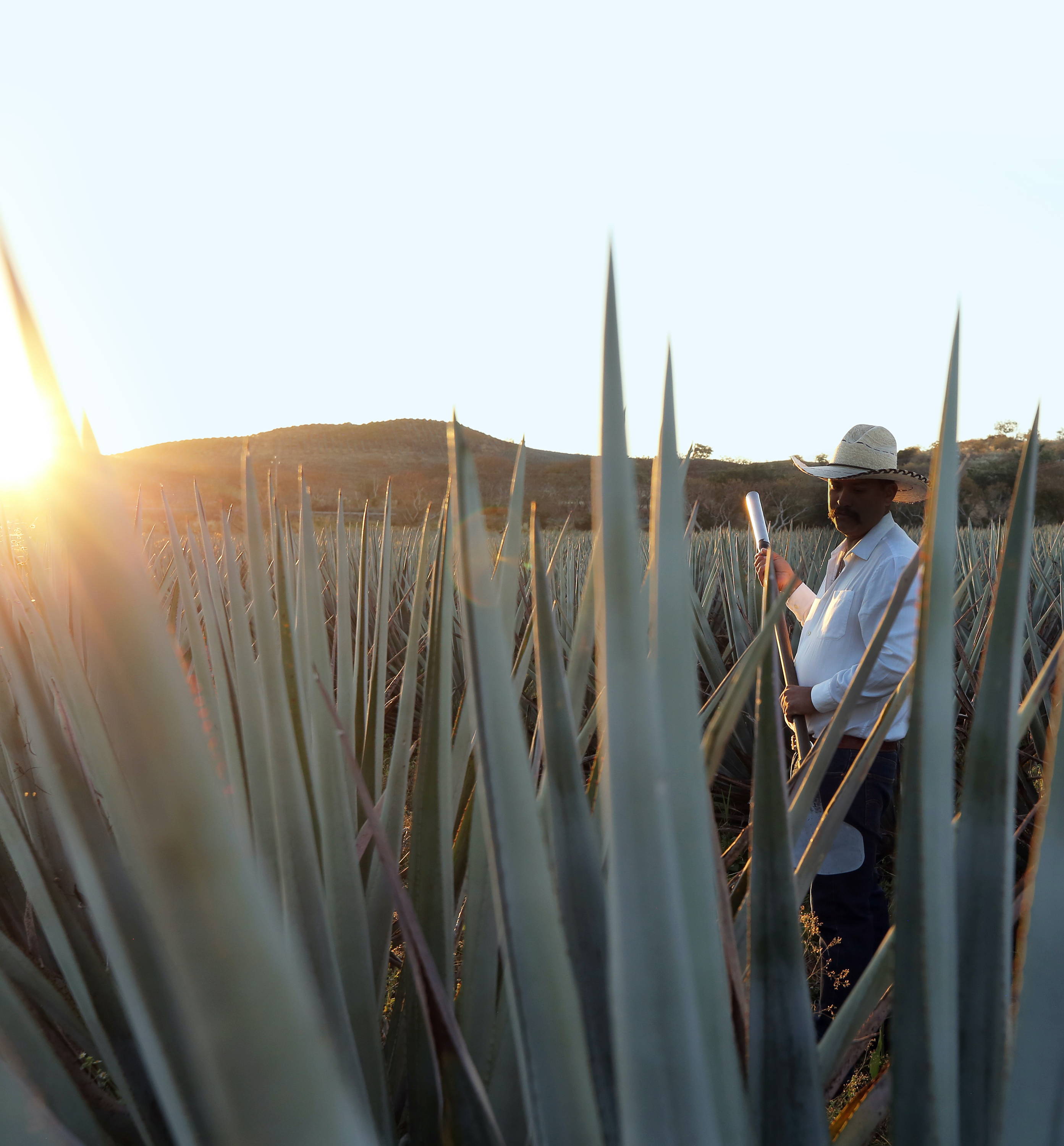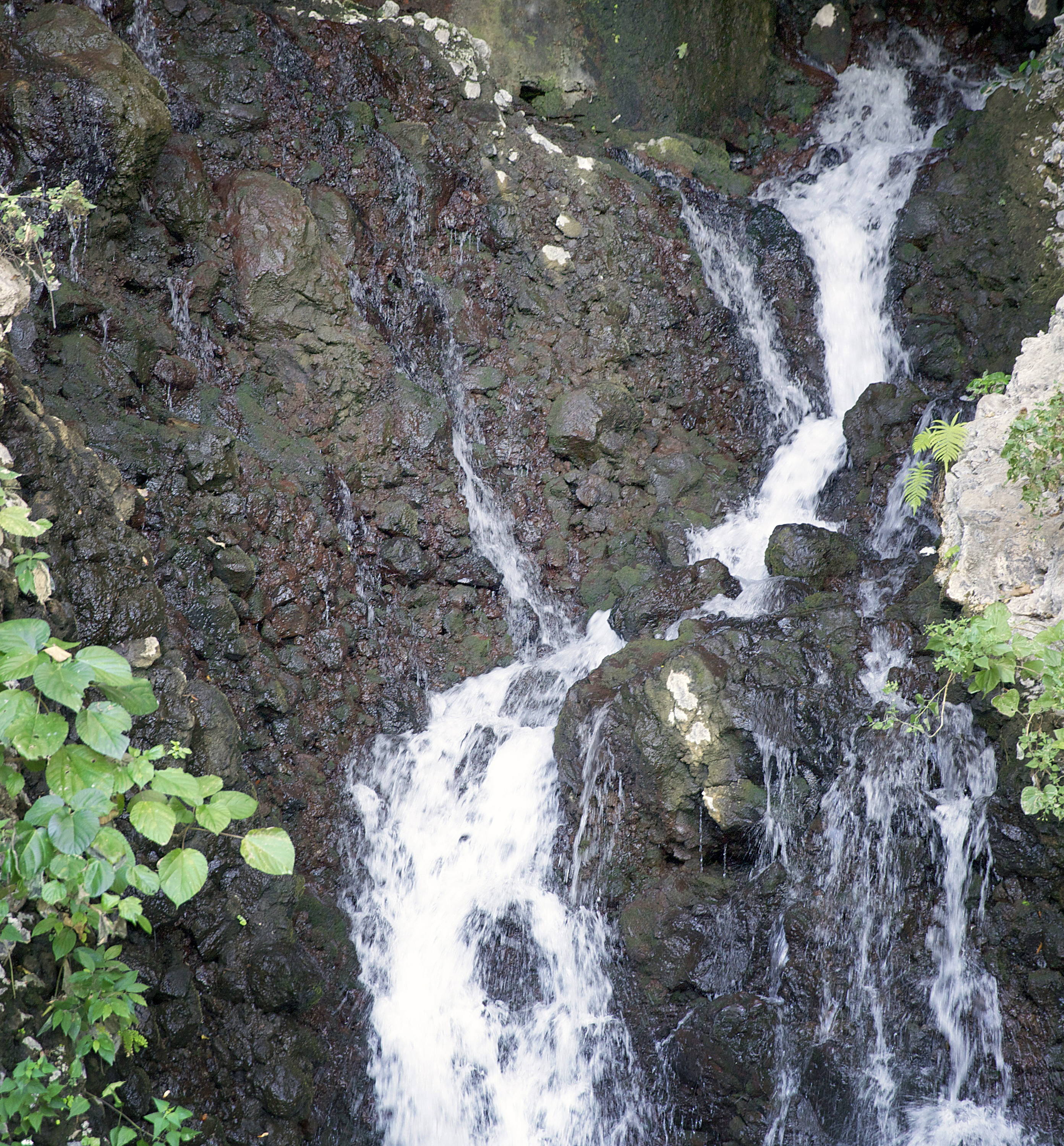 For each batch, we extract fresh, natural spring water from underground aquifers, emanating from the headwaters of the Volcano of Tequila. The water gathers essential minerals from the volcano's rich soil and is then put through a state-of-the- art purification process to harmonize perfectly with our tequila.
MODERN, SUSTAINABLE PRODUCTION
We believe in shaping the tequila industry for the future through modern and sustainable production. Our process is recognized by the Tequila Regulatory Council (CRT) as the most efficient and sustainable in the industry. We use less water, less energy and produce less waste than many other processes, and we use less agaves per liter than older, traditional methods.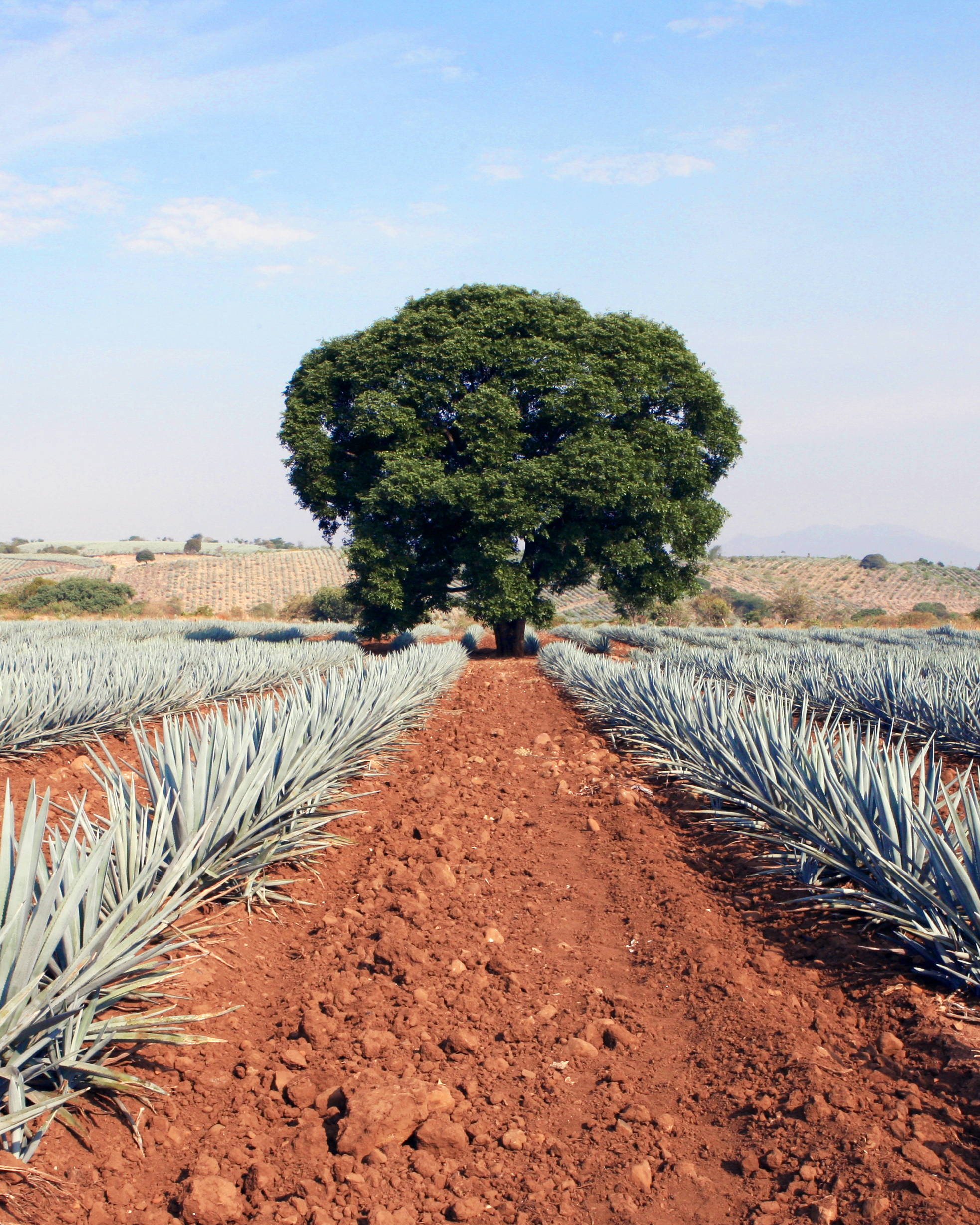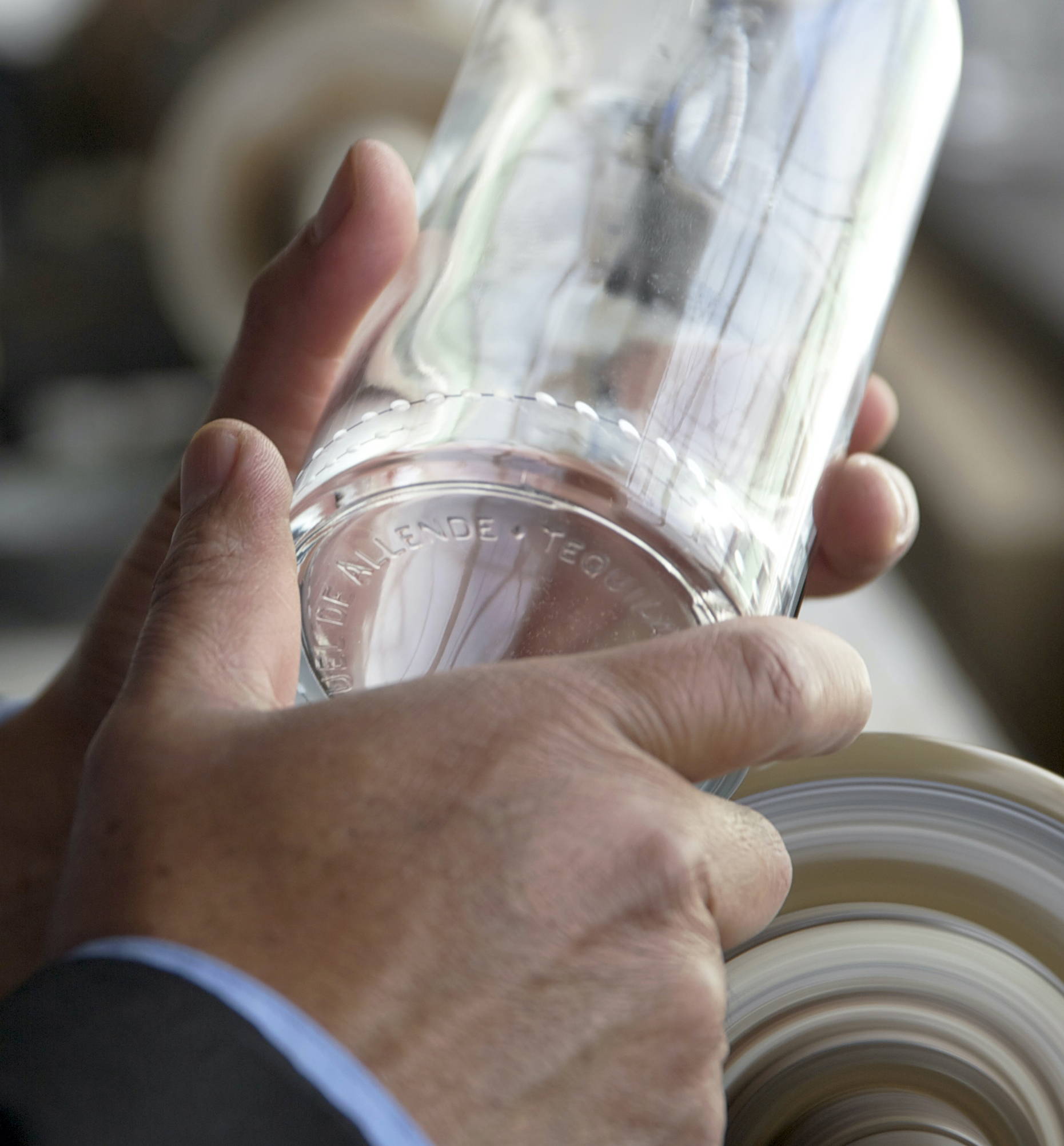 Each crystal bottle of Casa Dragones Joven is engraved by hand using the traditional Mexican technique of "pepita." Literally translated, pepita means "small seed."



The tradition first began in Spain and was brought to Mexico in the 1500s when Rodrigo de Espinoza opened Mexico's first glass factory in Puebla. Each bottle of Casa Dragones Joven is hand engraved by one of the few Mexican artisans skilled at this magnificent technique.
METICULOUS ATTENTION TO DETAIL

Each bottle of Casa Dragones is labeled, signed and numbered by hand, hallmarking our commitment to quality. The meticulous attention to detail that it takes to create each bottle of Casa Dragones can only be achieved by hand, not by machine.