Read what top publications in the United States and Mexico are saying about Tequila Casa Dragones.
North America's 50 Best Bars came to San Miguel de Allende in May. We hosted 6 events at La Casa Dragones and 3 events in town engaging 15 of the best bars in North America, including Attaboy, Dante, Employees Only, The Dead Rabbit, Temple Bar from New York, Broken Shaker (Miami), Allegory (DC), Limantour, Ticuchi, Sabina Sabe, Bekeb, Handshake (Mexico), La Factoría (Puerto Rico), and The Schmucks (Barcelona).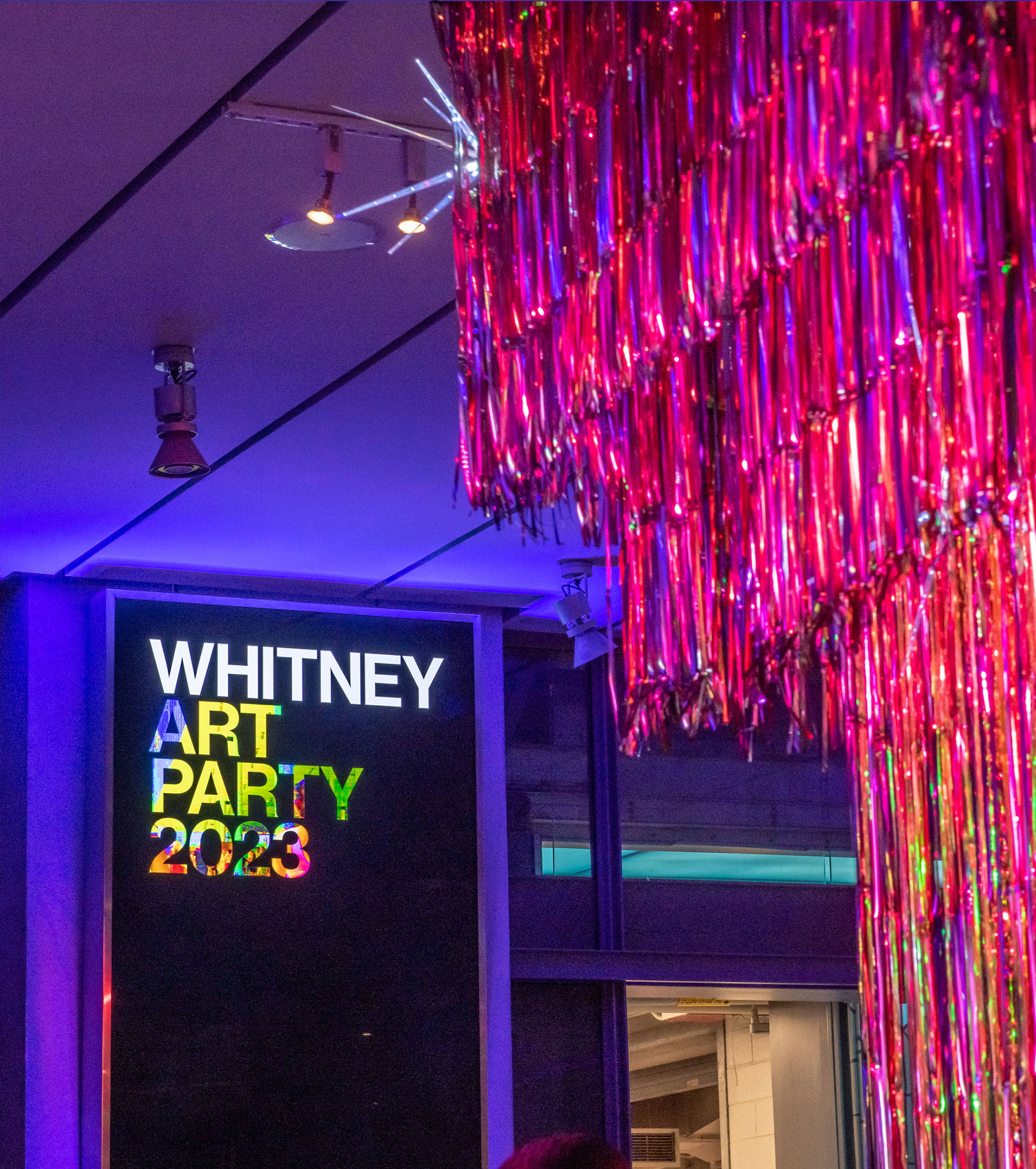 WHITNEY MUSEUM ART PARTY 2023

Casa Dragones Sipping Tequila joined the Whitney Museum of American Art for its annual fundraising event Art Party, hosted by co-chairs Ashley Graham, Karen Elson, Rebecca Hall, Morgan Spector, Rachel Rossin, Edward Barsamian, Steven Beltrani, and Micaela Erlangeand.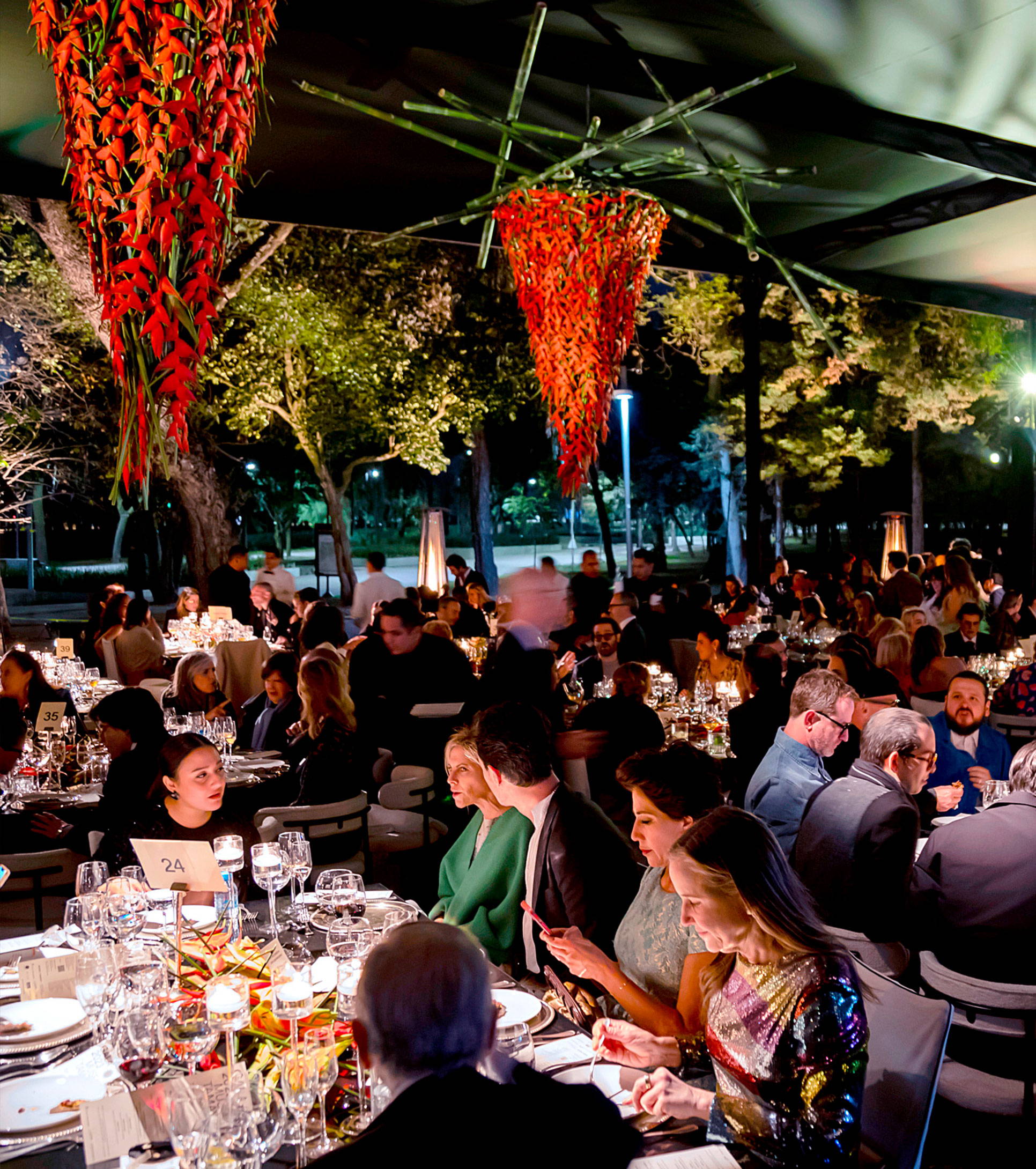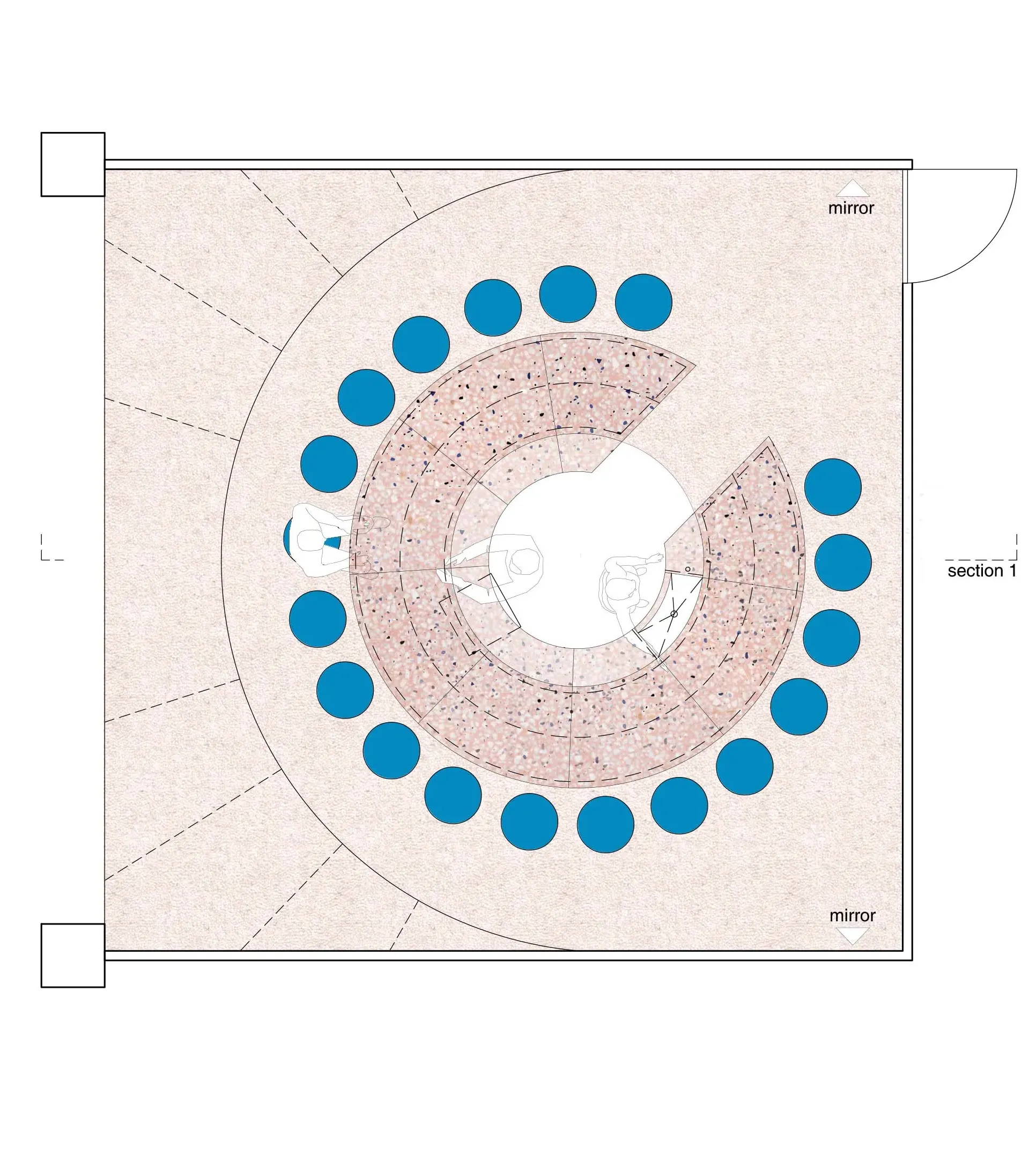 ART BASEL MIAMI BEACH 2023

We are pleased to return as an Official Partner to Art Basel Miami Beach for the second year, as part of our ongoing commitment to contemporary art, design, and Mexican craftsmanship.
This year, we are presenting a custom-designed Tasting Room within the Collectors Lounge designed by renowned Mexico City-based architecture firm Tatiana Bilbao ESTUDIO.
Day of the Dead at Rockefeller Center
Proud to be the official partners of Mexico Week: Día de Muertos at Rockefeller Center, in New York City.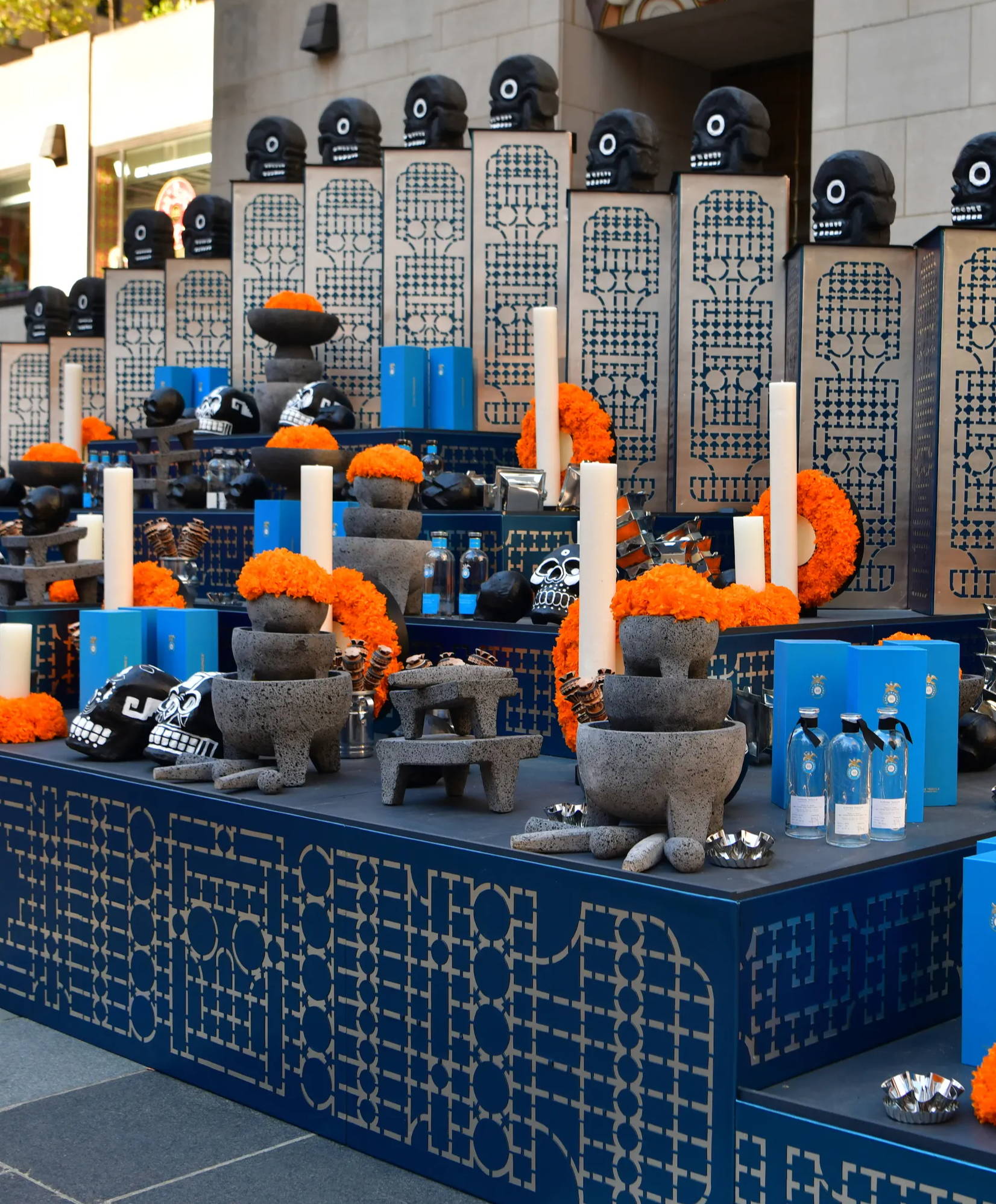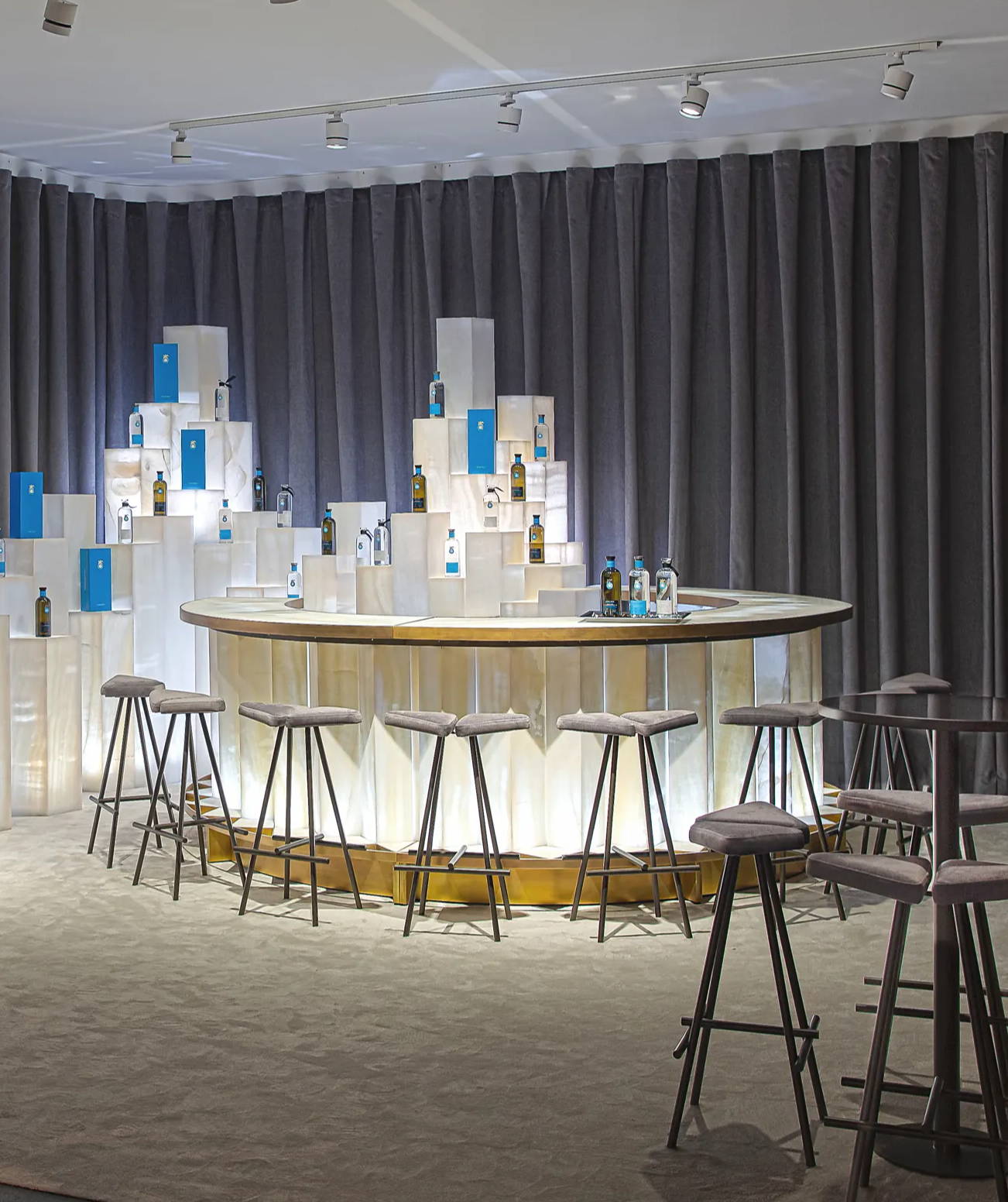 Official Tequila Partners of Art Basel Miami Beach

The Casa Dragones Tasting Room at Art Basel Miami Beach further evolves, with an innovative take on sustainable contemporary Mexican design, offering guests a beautiful, private setting to savor the ritual of tasting.
The Lily Margarita at Epcot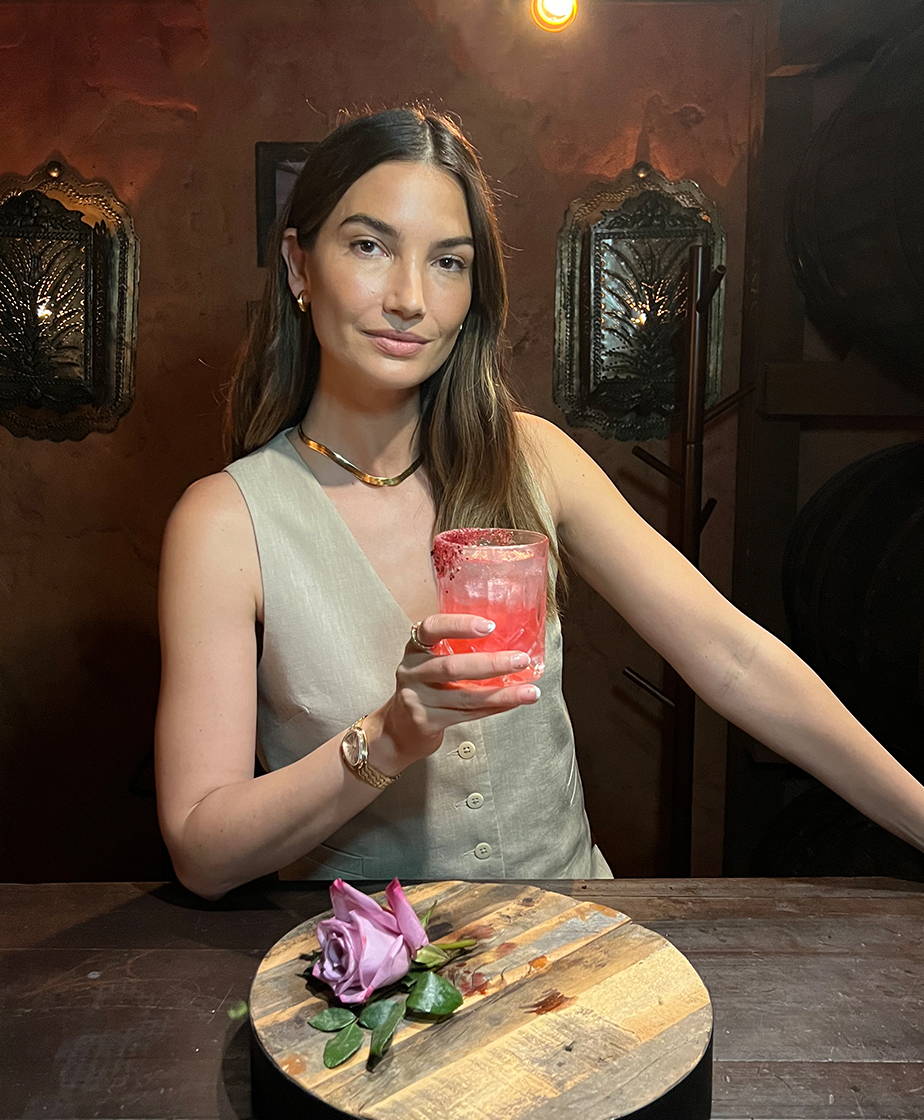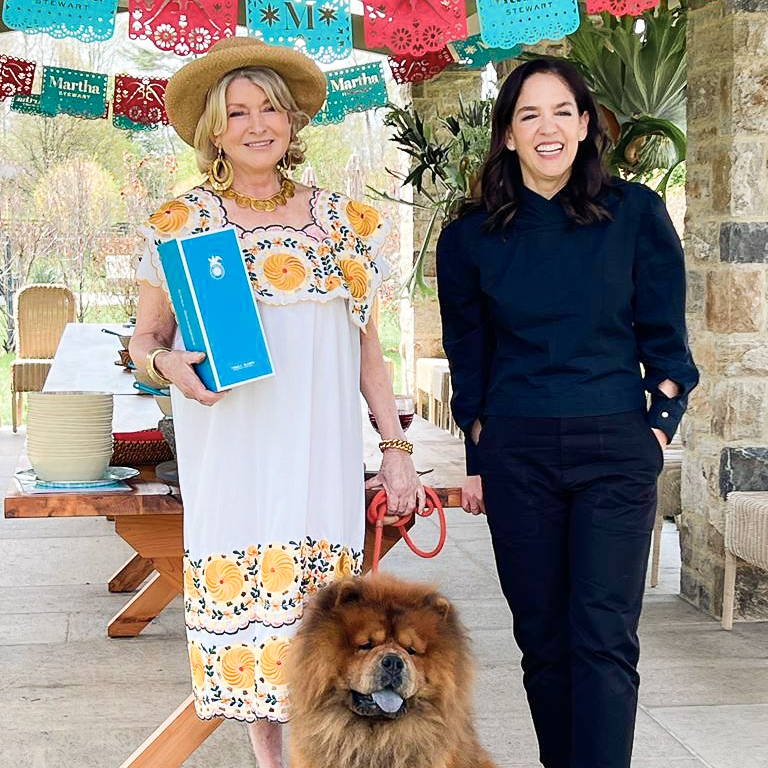 The Martha-rita by Martha Stewart

The lifestyle entrepreneur, Martha Stewart, partnered with the Baccarat design team to create a vessel for her favorite drink, the Martha-rita. Featuring her favorite tequila, Casa Dragones Blanco, the cocktail is a special version and twist on the classic Margarita.
Jamming Sessions Finale at Barra México
Eight bartenders from the US, Mexico and UK compete for the top spot in two speed rounds of cocktail crafting, during our live finale of Jamming Sessions in San Miguel de Allende.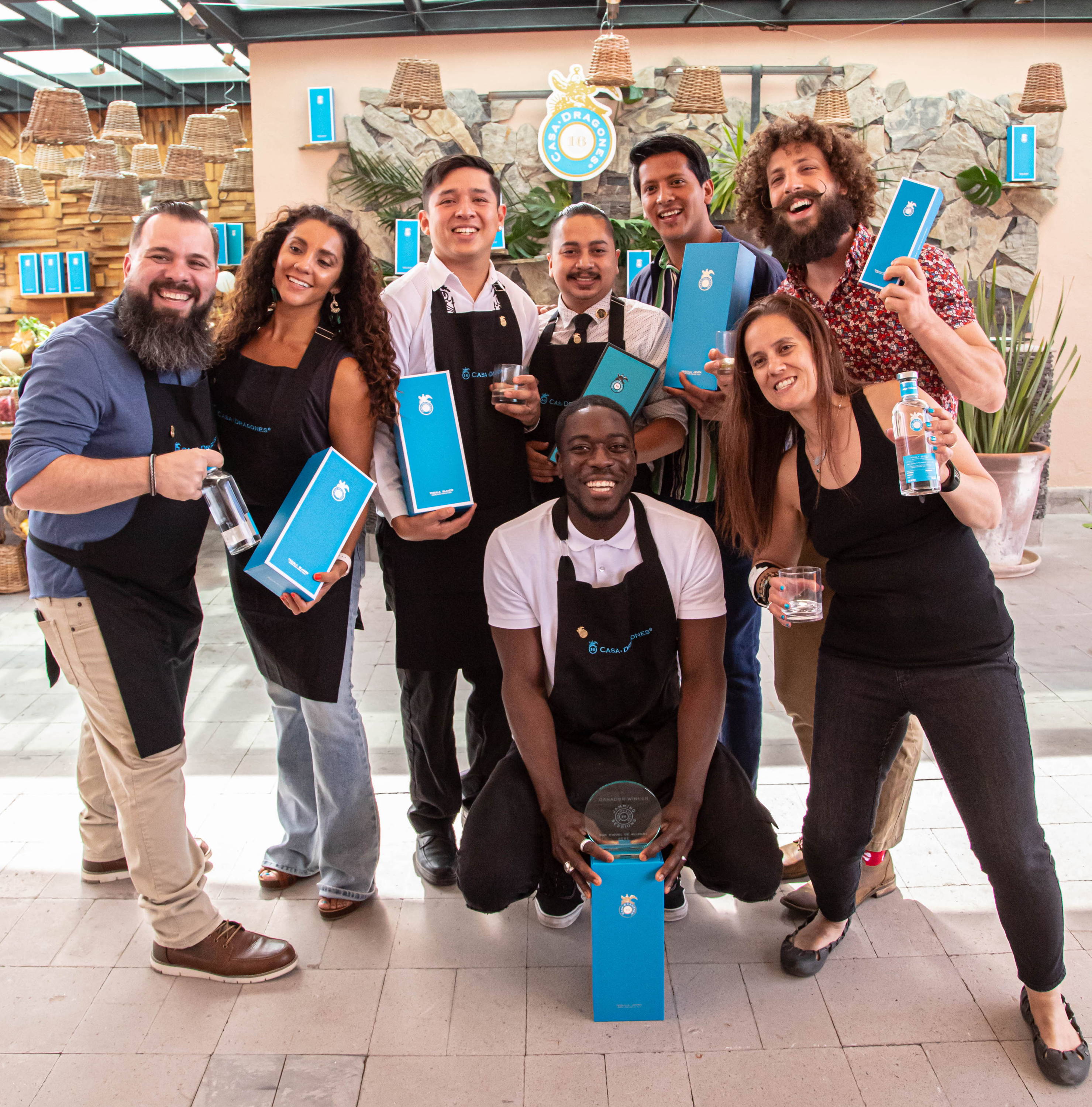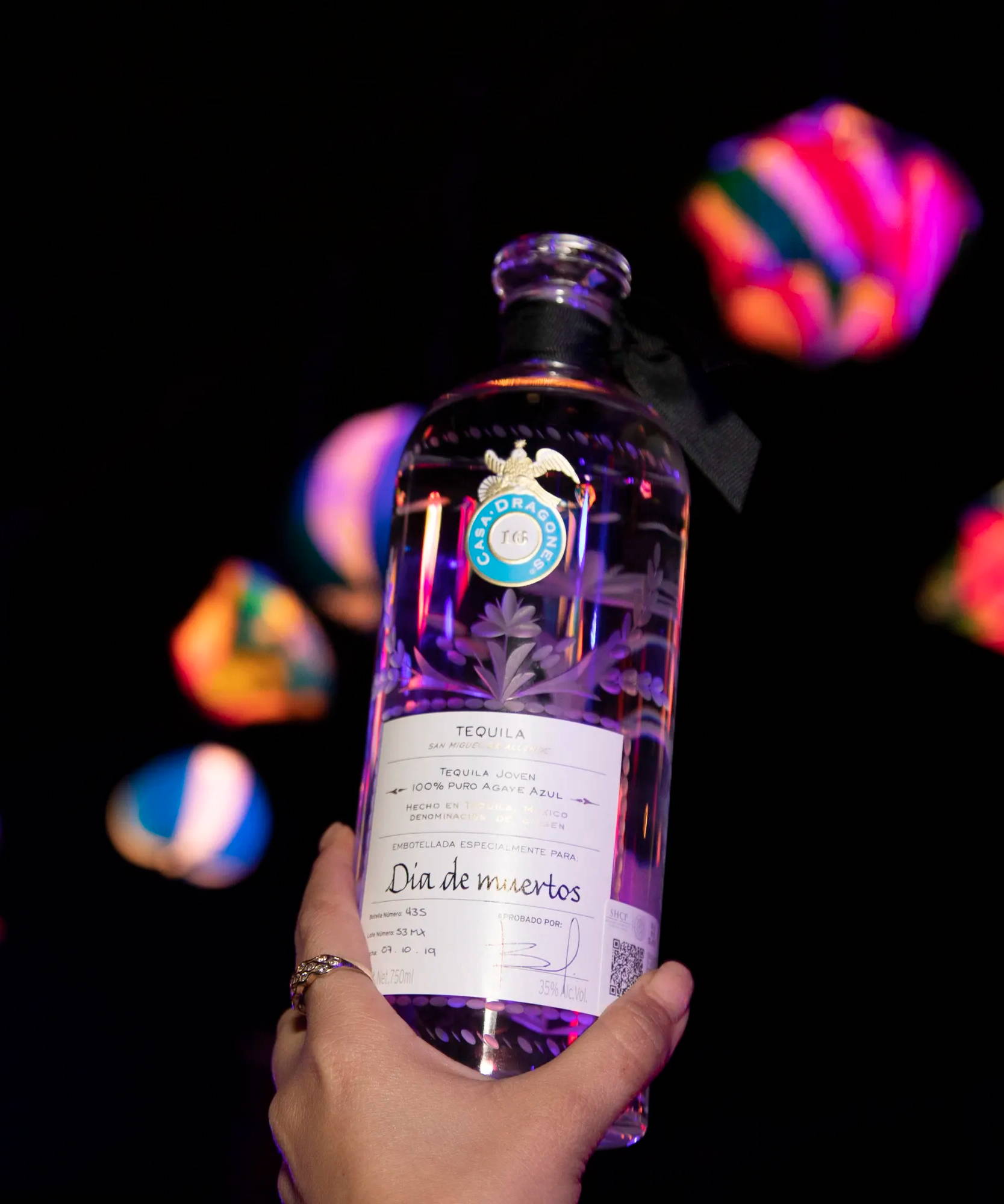 It was truly spectacular celebrating our 10-year anniversary and Day of the Dead in San Miguel de Allende. The night featured an extraordinary 5-course plant-based pairing dinner by five top chefs, cocktails from top mixologists, and music, music and more music.
The week -long event featured art exhibitions, galas, and openings of new art spaces in Mexico City.