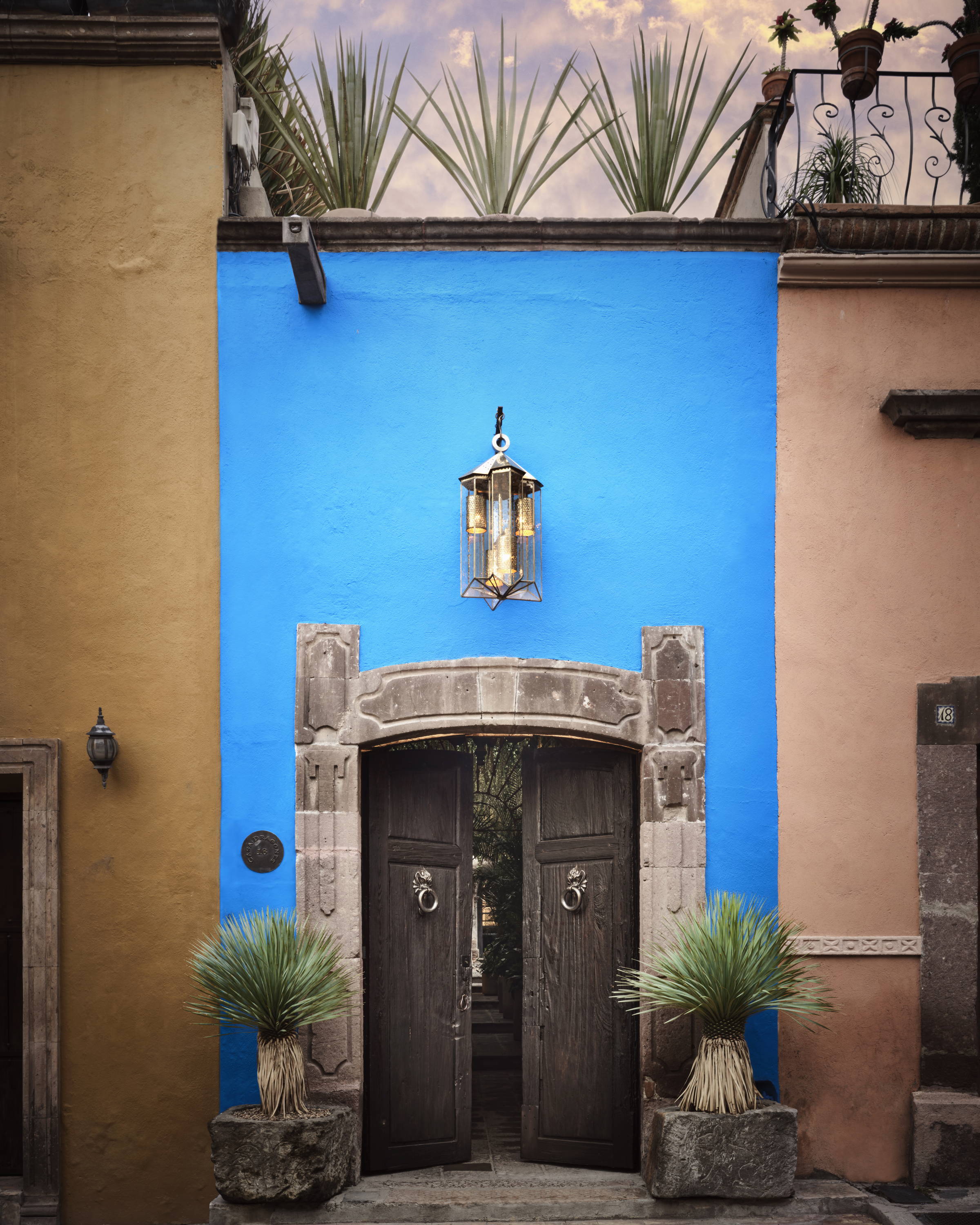 Reserve an unforgettable experience, ranging from tequila tastings to mixology, in the recently renovated and redesigned La Casa Dragones. This house is one of the most unique and memorable spaces in San Miguel de Allende, dating back to 1671.
Casa Dragones tasting Room
A six-seat destination for sipping tequila located in the historic Dôce 18 Concept House.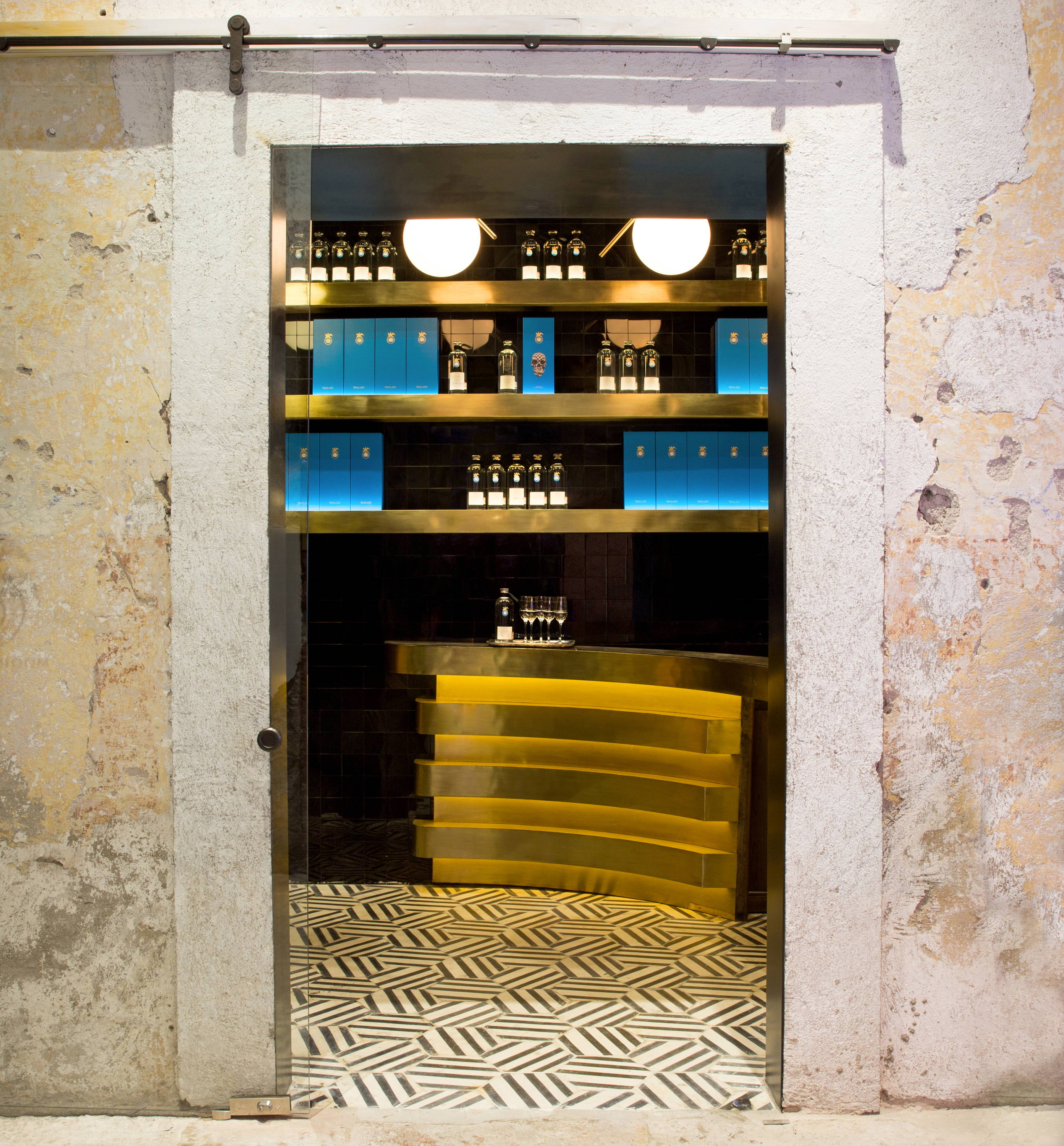 MORE EXPERIENCES IN SAN MIGUEL DE ALLENDE
MIXOLOGY CLASS AT BEKEB
Learn the art of crafting signature cocktails in a unique cocktail class led by one of Mexico's leading mixologists.
BOOK
CASA DRAGONES PAIRING DINNER AT BOVINE
Reserve one of the most elegant experiences in San Miguel de Allende, a private pairing dinner at La Mesa Dragones, located in the acclaimed restaurant Bovine Brasserie.
BOOK
One of the most elegant colonial towns in the heart of Mexico, recently designated a UNESCO World Heritage Site. As the hometown of Casa Dragones, San Miguel de Allende embodies the sophistication of our uniquely smooth tequilas.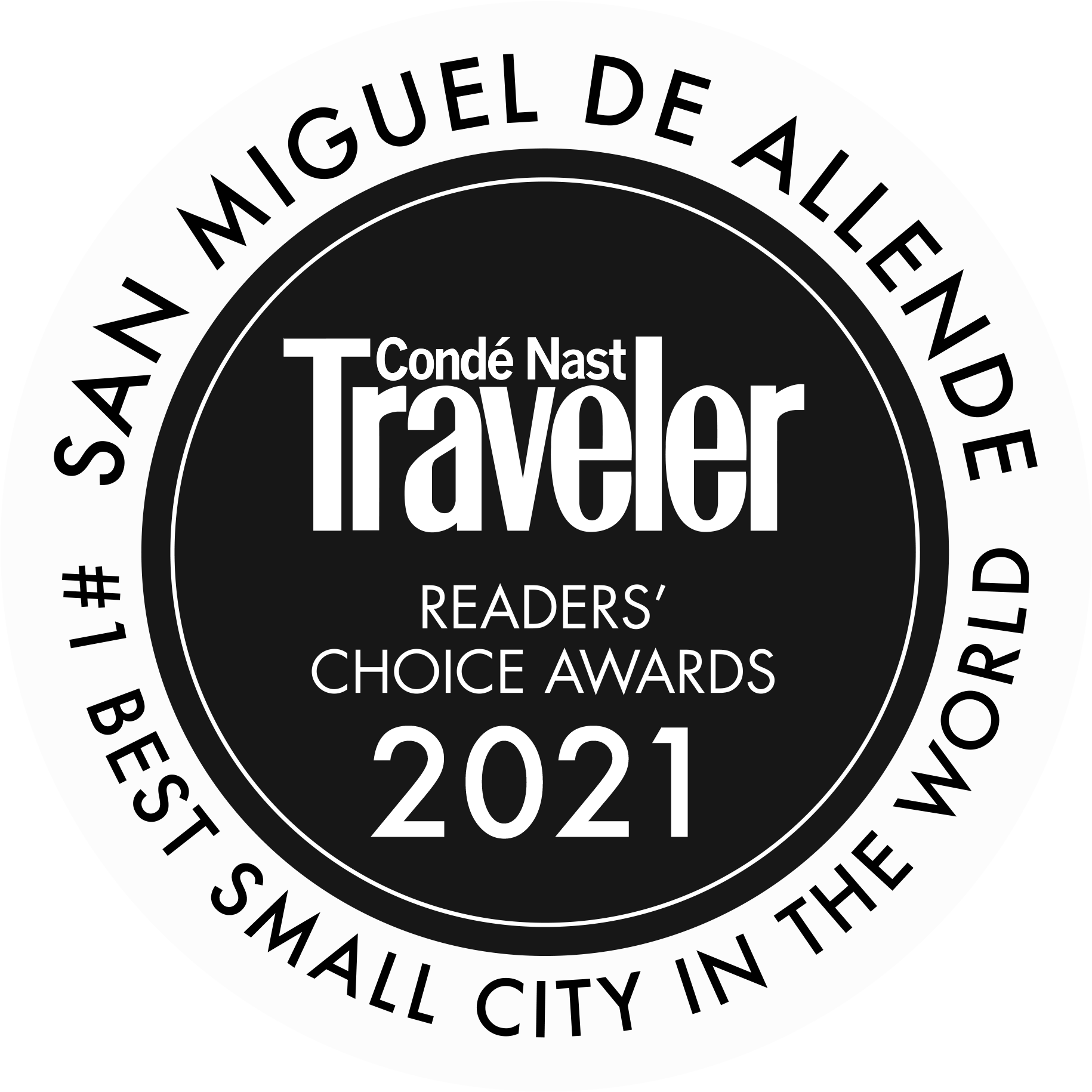 The story of Tequila Casa Dragones is inspired by the legendary Dragones of San Miguel de Allende, an elite cavalry that defended the interests of the Queen of Spain and then masterminded Mexico's Independence Movement of 1810.
We commemorate the date of Mexican Independence with a '16' on our labels and engraved on the bottom of our bottles. It is also the address of La Casa Dragones.