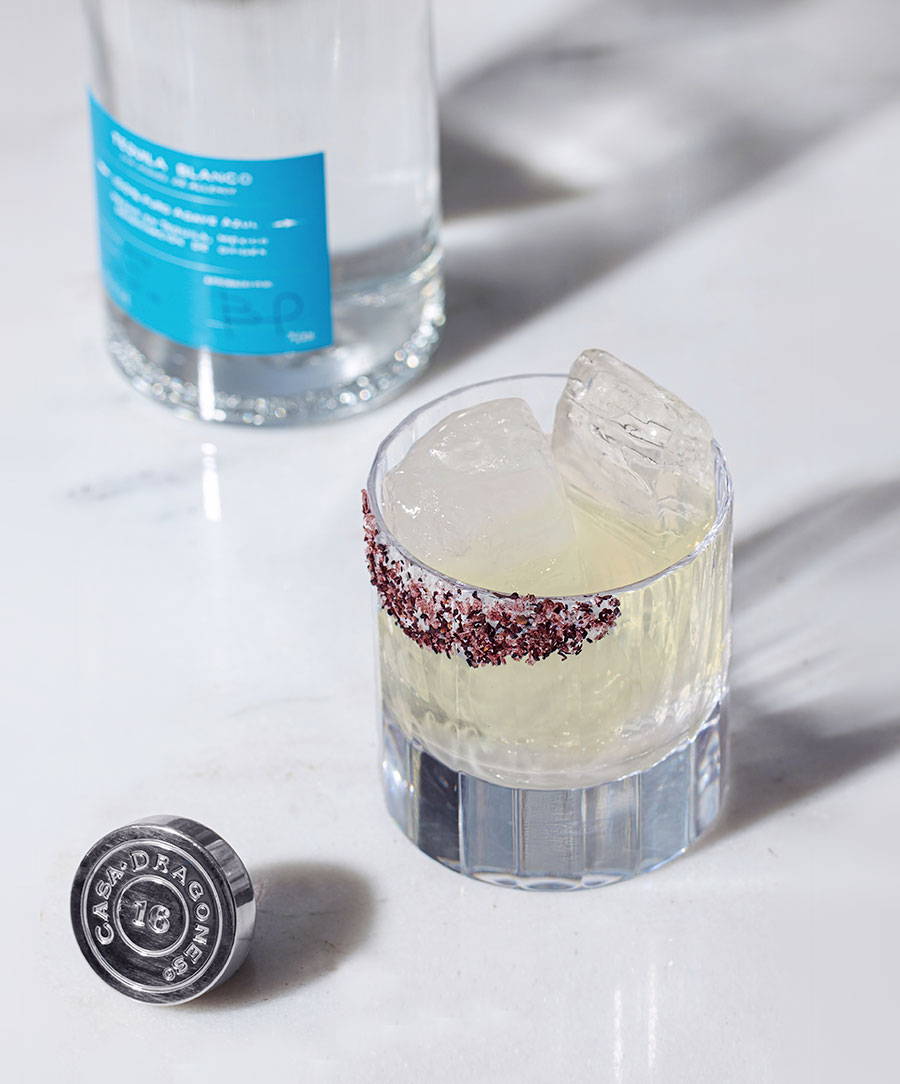 Pujol, Mexico City
#6 World's 50 Best Restaurants
Mexico City's renowned restaurant, Pujol, brightens the classic margarita with a dash of ginger, bringing out the citrus and agave notes in Casa Dragones Blanco.

Recipe
2 oz. Casa Dragones Blanco

¾ oz. Lemon juice

½ oz. Agave honey

3 fresh cut-crushed ginger slices

Hibiscus salt

Rim a rocks glass with hibiscus salt. Muddle the fresh ginger slices with the lemon juice and honey in a cocktail shaker, then add the remaining ingredients and shake with ice. Strain into the ice-filled, rimmed rocks glass.
YANA VOLFSON, BEVERAGE DIRECTOR
COSME, NEW YORK CITY #22 World's 50 Best Restaurants
Yana Volfson crafts a festive take on a classic Margarita by adding champagne to her perfectly balanced cocktail.

Recipe
1 oz. Casa Dragones Blanco

¾ oz. Giffard Triple Sec

¾ oz. Lime Juice 

2½ oz. Champagne

Combine all ingredients except for champagne in a cocktail shaker. Shake with ice, strain into a Nick & Nora glass and top with champagne.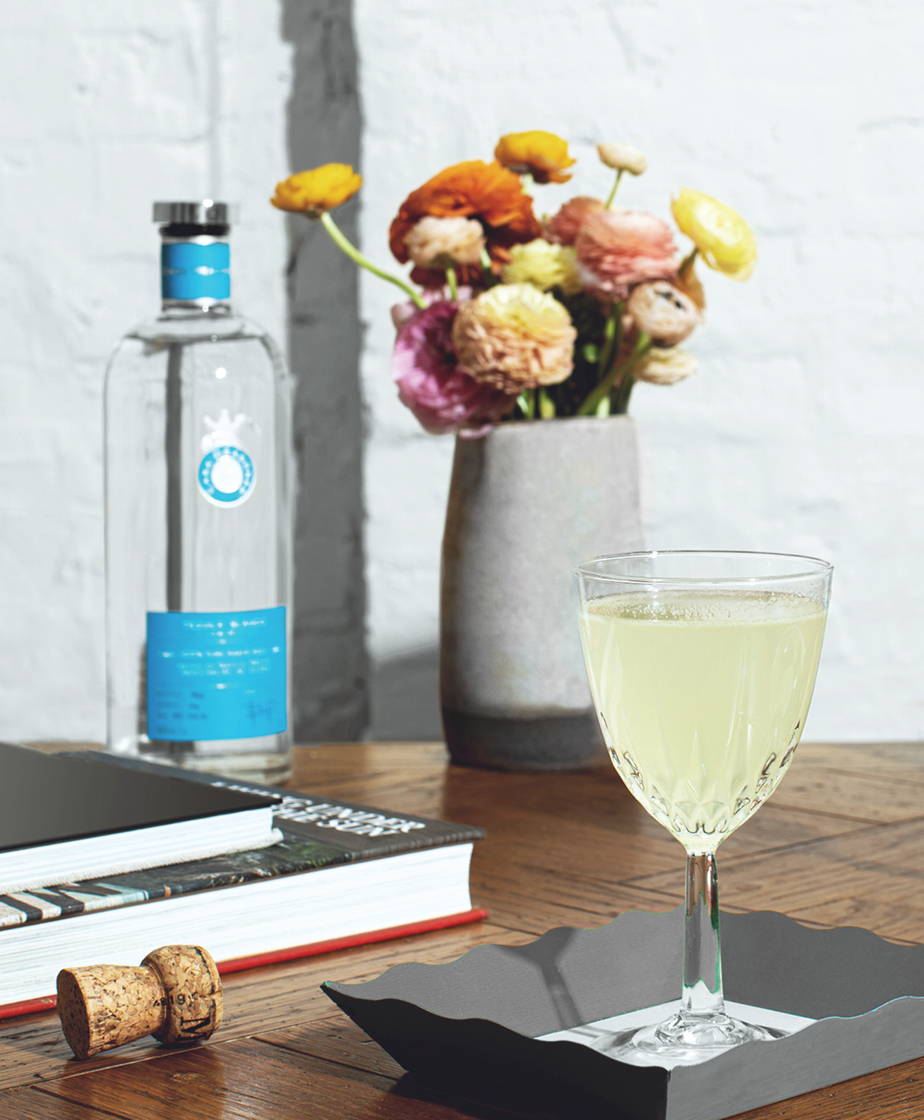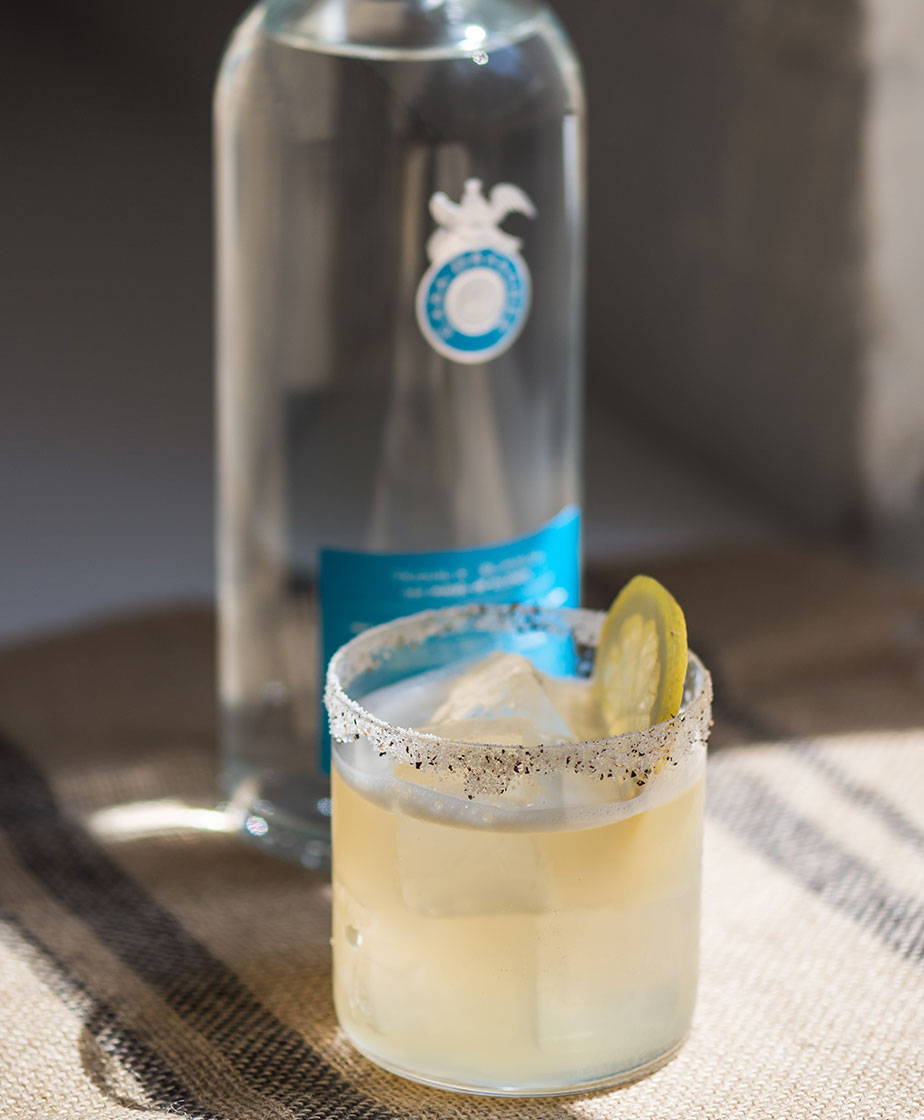 JIM MEEHAN
JAMES BEARD FOUNDATION WINNER, AUTHOR, MIXOLOGIST

Jim Meehan adds a honey syrup base and a black peppercorn rim to create a sweet and spicy profile for his refreshingly simple cocktail.


Recipe
2 oz. Casa Dragones Blanco

¾

 oz. Lemon Juice

¾ oz. Honey Syrup


Shake with ice and fine strain into a salt & black peppercorn rimmed rocks glass. Garnish with a lemon wheel.
José Luis León, Beverage Director
Limantour (#6 World's 50 Best Bars), Xaman and Baltra Bar
José Luis León crafts a creative spin on the Margarita with authentic taco flavors blended with traditional ingredients, for a cocktail reminiscent of drinking tequila and eating tacos at the same time.

Recipe
1 ½ oz. Casa Dragones Blanco

⅔ oz. Cointreau

½ oz. Lime Juice

1 ½ oz. Taco Mix*

1 Pineapple triangle

Rim a rocks glass with salt. Shake all ingredients with ice. Double strain into a rocks glass with ice. Garnish with a pineapple triangle.




*For a homemade taco mix, add 1 ½ oz pineapple juice, ⅔ oz. water, 3 gr. fresh coriander, 3 gr. mint, 3 gr. basil, and ½ oz agave syrup with serrano chile.
---
DISCOVER MORE COCKTAIL RECIPES