Posted by Partnerships on 28th Sep 2022
PARTNERSHIPS & COLLABORATIONS
THE MARTHA COLLECTION BY BACCARAT
The Martha Collection is a creative collaboration between Baccarat, a symbol of a glamorous lifestyle, and Martha Stewart, the lifestyle entrepreneur who has influenced America with her singular approach to the art of hospitality.

The Martha Collection was specially conceived by Martha and the Baccarat design team to serve the Martha-rita, a special version of the margarita, which she prefers to enjoy with her favorite ultra-premium sipping tequila, Casa Dragones Blanco.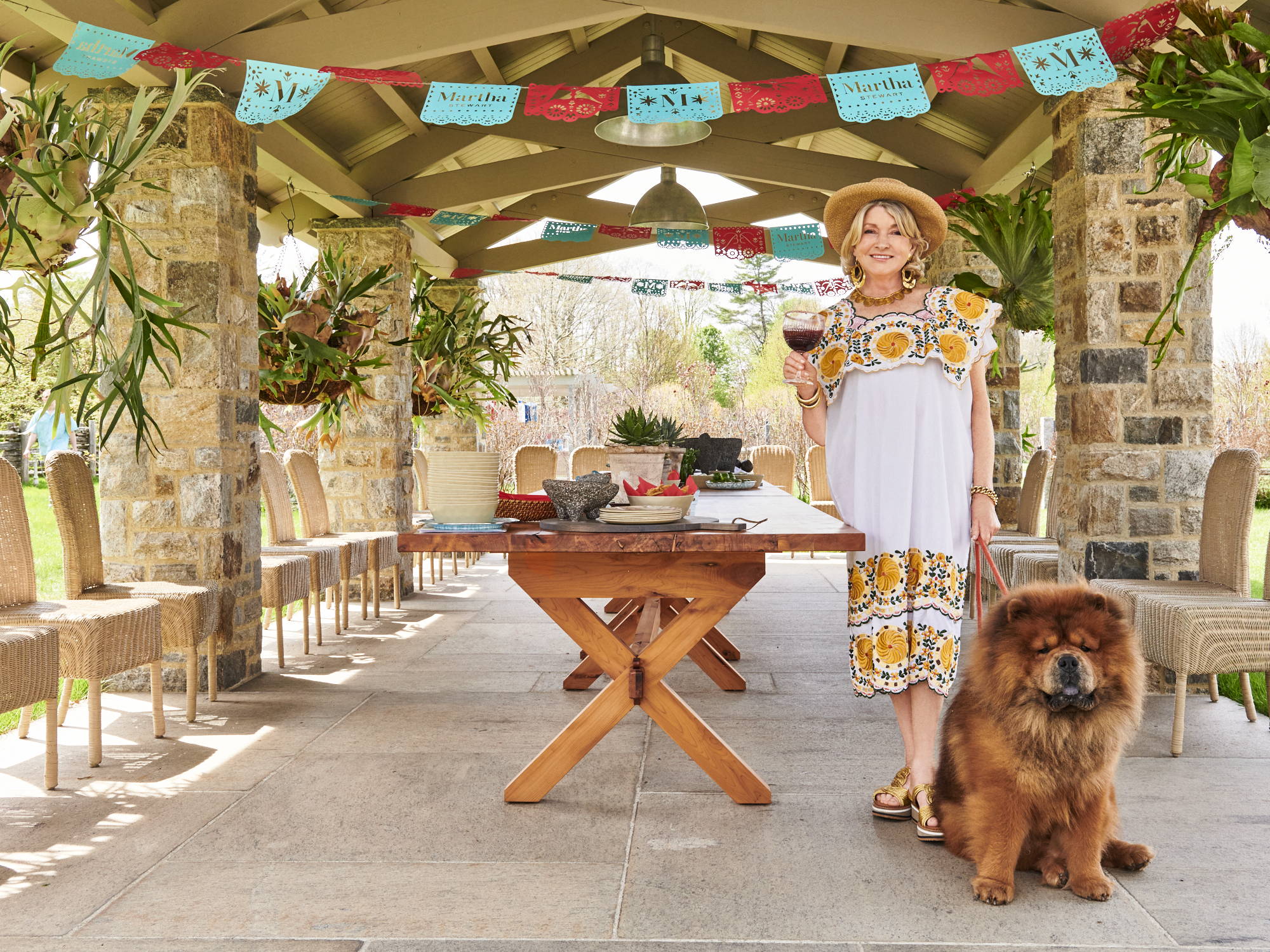 The Martha-rita is available to enjoy at the Baccarat Bbar & Lounge in Miami, the Baccarat Hotel in New York City, the Bedford in Las Vegas, or to craft at home.

The Pomegranate Martha-rita Recipe
Serves 4 cocktails

2 cups Casa Dragones Blanco
2 cups Freshly Squeezed Lime Juice
1/2 cup Triple Sec
1/2 cup Pomegranate Concentrate
1 to 2 cups Ice cubes
Pomegranate seeds and lime wedge for garnish

Combine lime juice, tequila, triple sec, chilled pomegranate concentrate, and ice cubes in a high-powered blender. Blend until smooth and slushy. Divide evenly among 4 glasses and serve. Garnish with pomegranate seeds.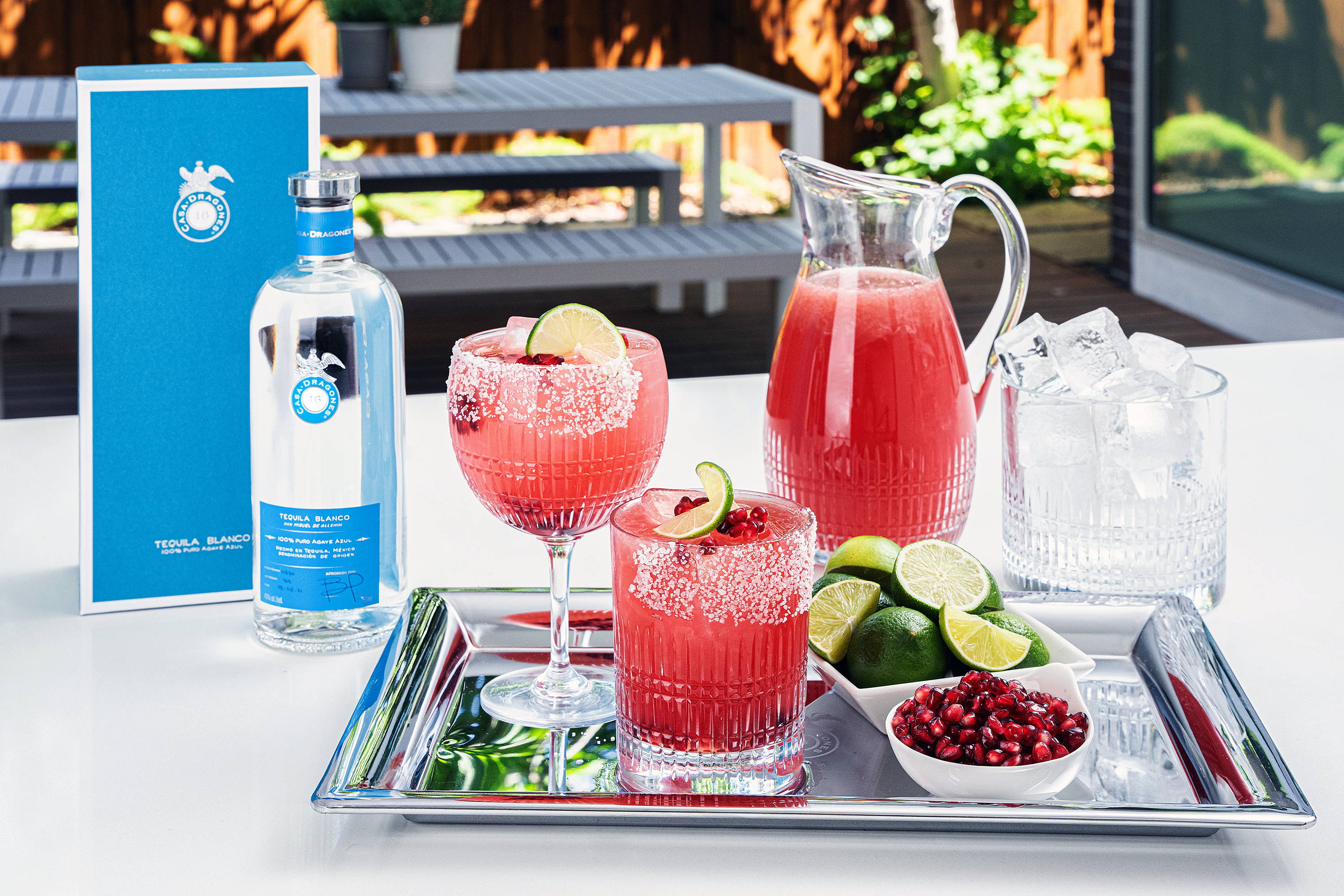 When Martha Stewart purchased Skylands - Edsel Ford's former summer home in Seal Harbor, Maine - the estate came stocked with enough Baccarat to seat more than 50 people. The glasses in that treasure trove belonged to Baccarat's Nancy collection, characterized by its delicate, crosshatched etching of varied heights. However, Martha - always one to make it her own - desired an additional vessel for her favorite drink, the Martha-rita. To her request, Baccarat created an updated version of that collection, its horizontal and vertical lines intersecting to form jewel-like decoration in a modernized yet classic form, to become its own unique work of art.