LA CASA DRAGONES OPEN HOUSES
Acclaimed bars and their leading bartenders from Mexico, Europe, Puerto Rico, and the US, form an impressive lineup of collaborations over the course of two days, serving cocktails behind the Obsidian Bar at the newly restored and redesigned La Casa Dragones. Local Chefs Donnie Masterton of The Restaurant and Omar Henriquez of Hortus pair their specialty canapes to complement the series.
Stop by for cocktails, small bites, and music at Recreo 16, Zona Centro, San Miguel de Allende.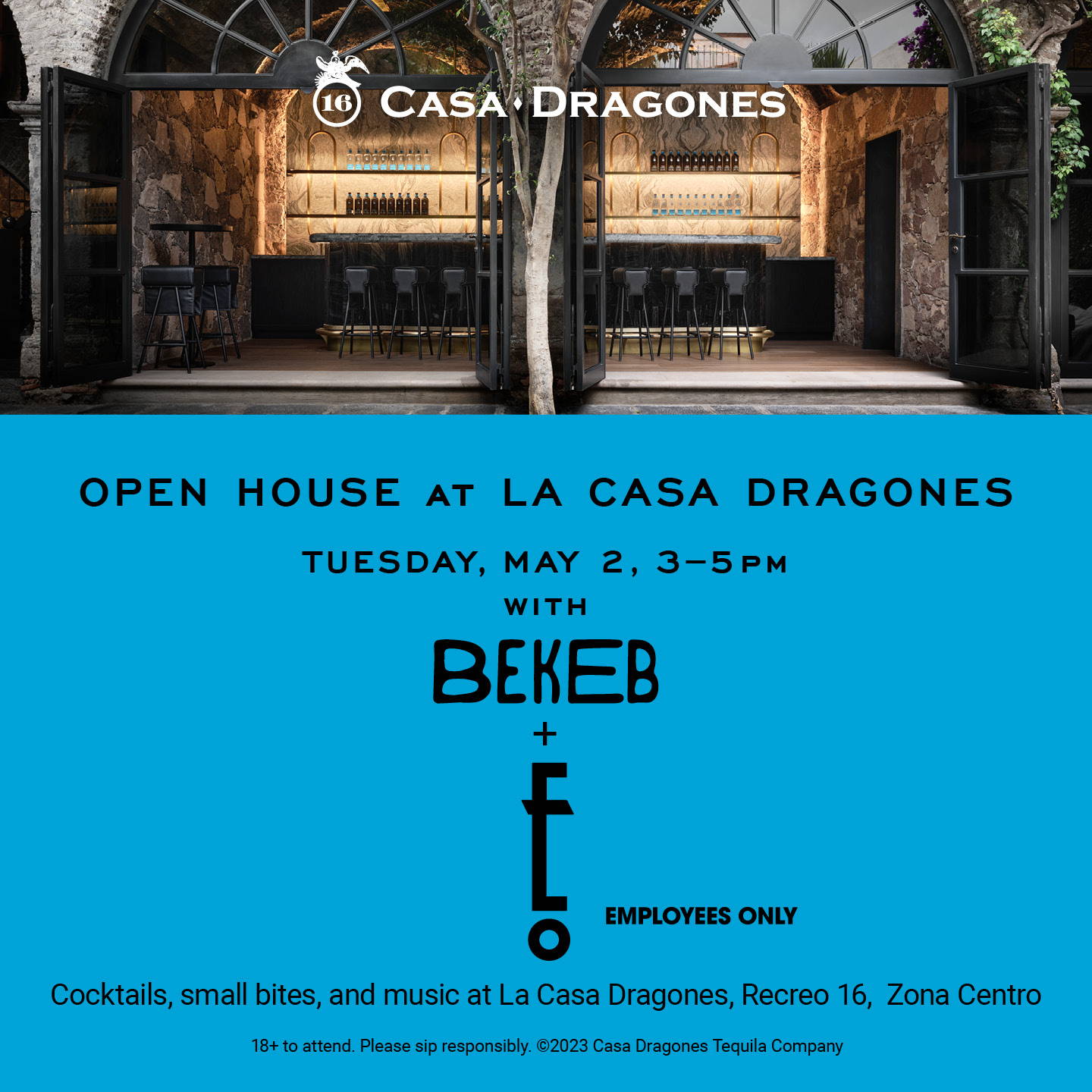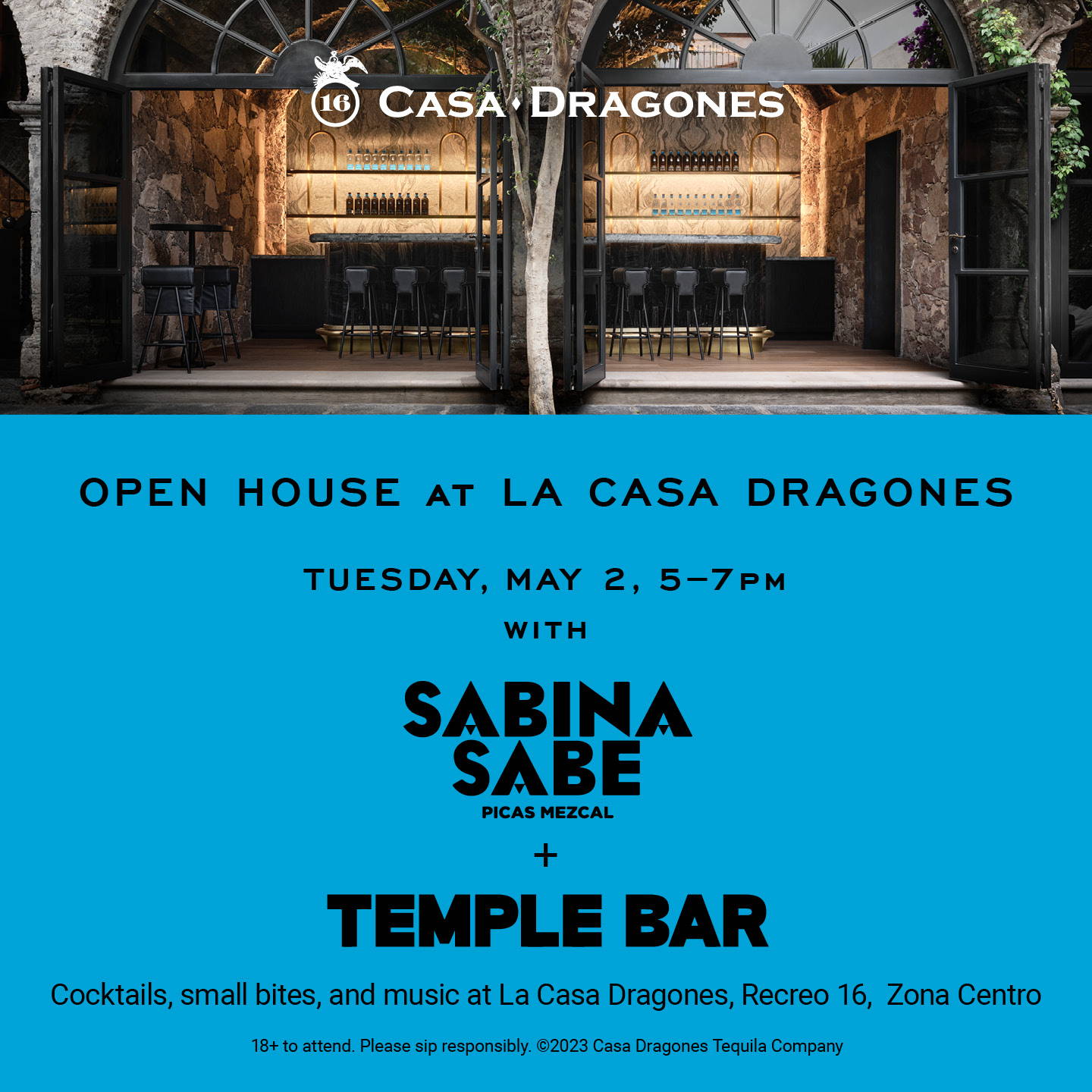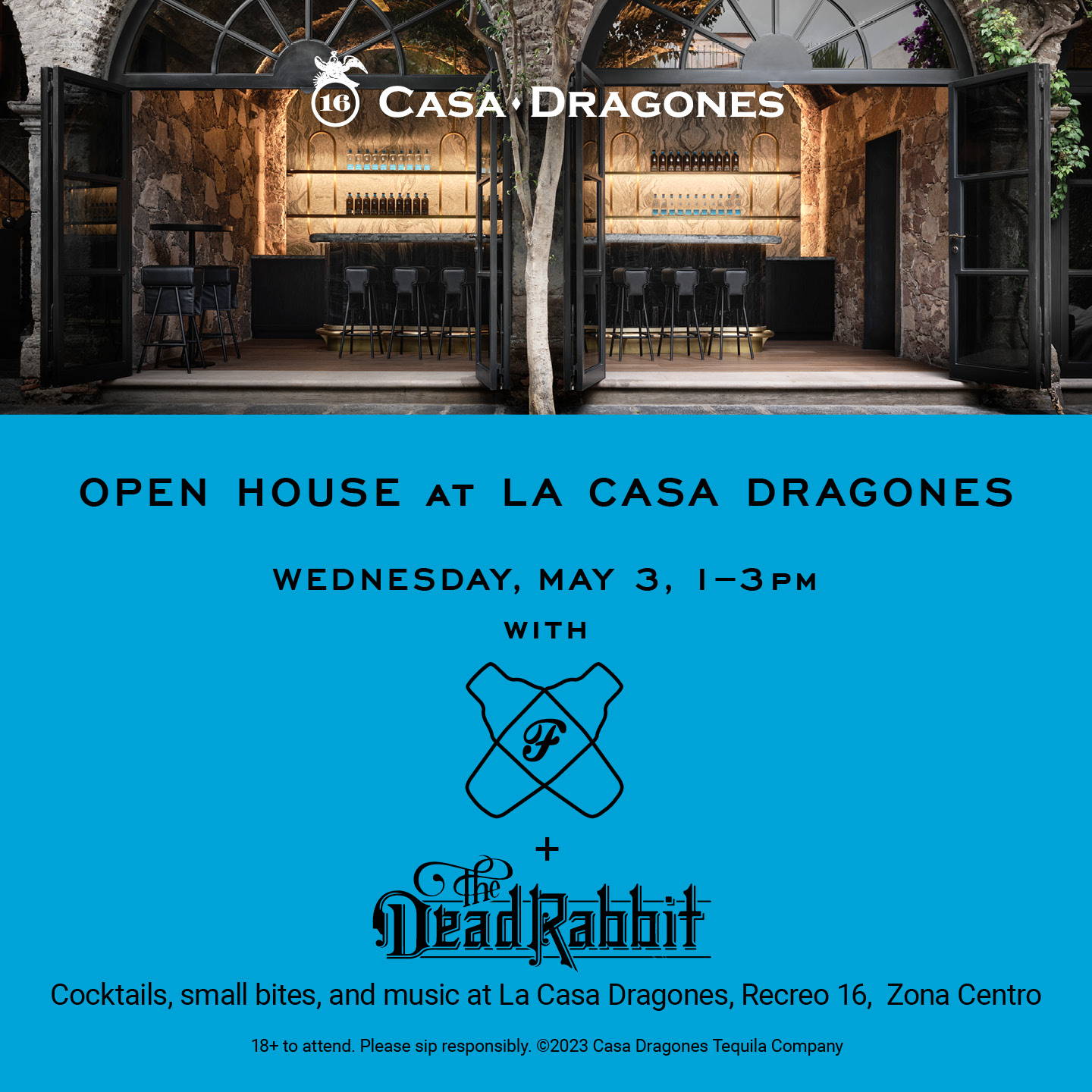 CASA DRAGONES JAMMING SESSIONS FINALE
Casa Dragones hosts a live edition of Jamming Sessions, the flagship cocktail competition for their Bartender Exchange Program, at La Casa Dragones in San Miguel de Allende. Presented by CEO and Co-Founder Bertha González Nieves, Jamming Sessions features eight international bartender finalists competing for the top spot, by crafting original Casa Dragones Blanco cocktails.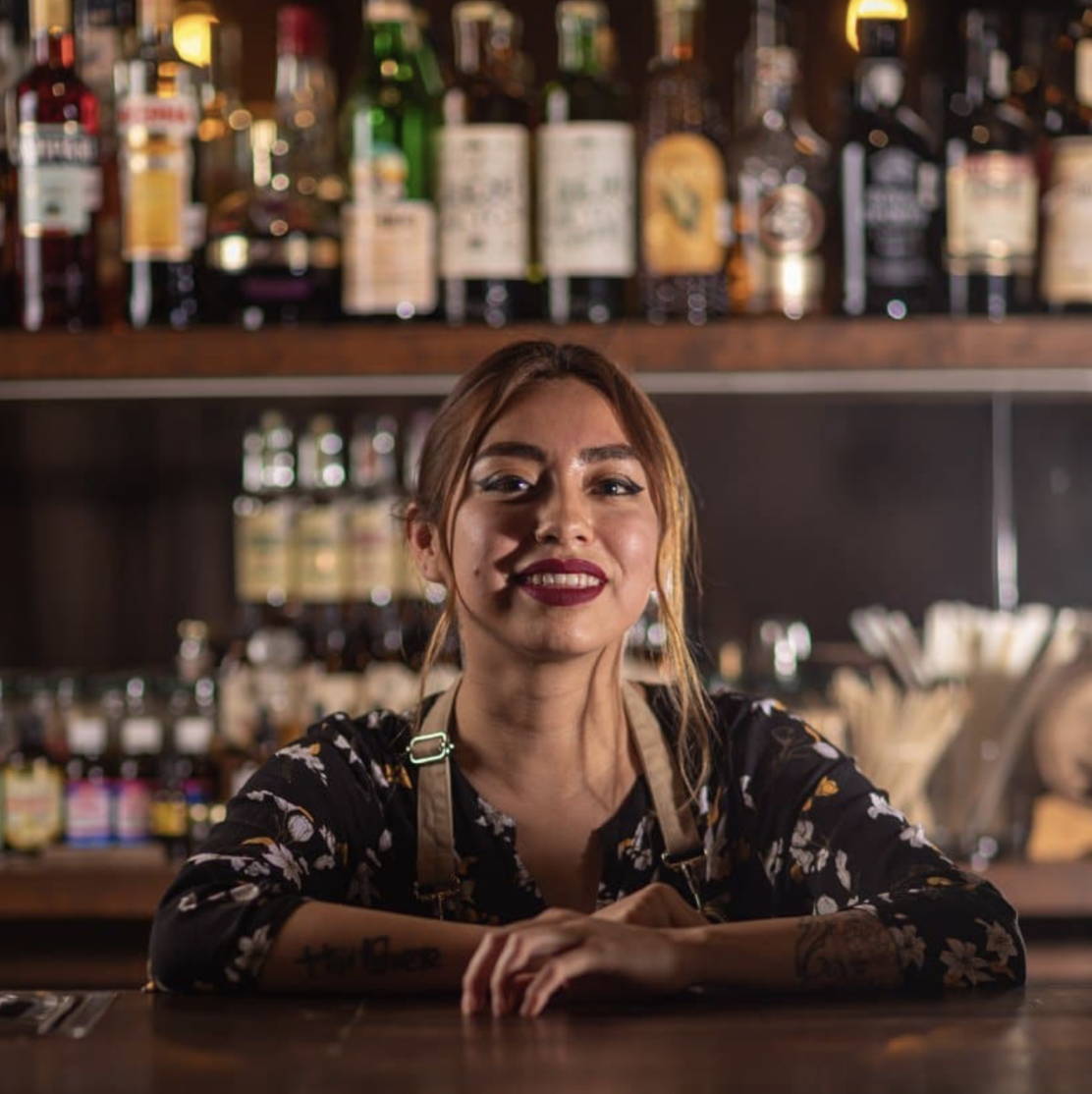 Playa del Carmen - Aéreo Café Bar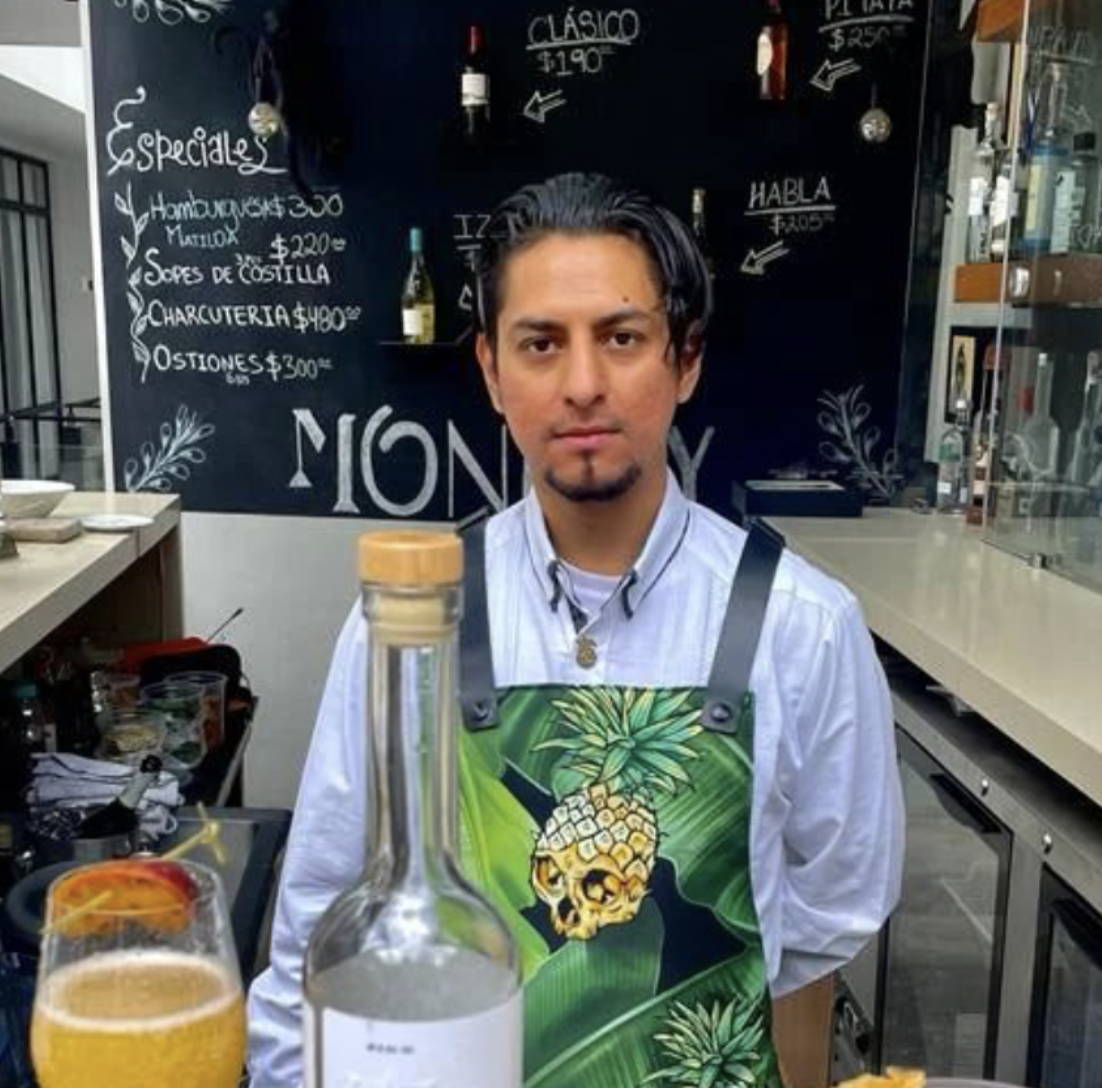 San Miguel de Allende - The Restaurant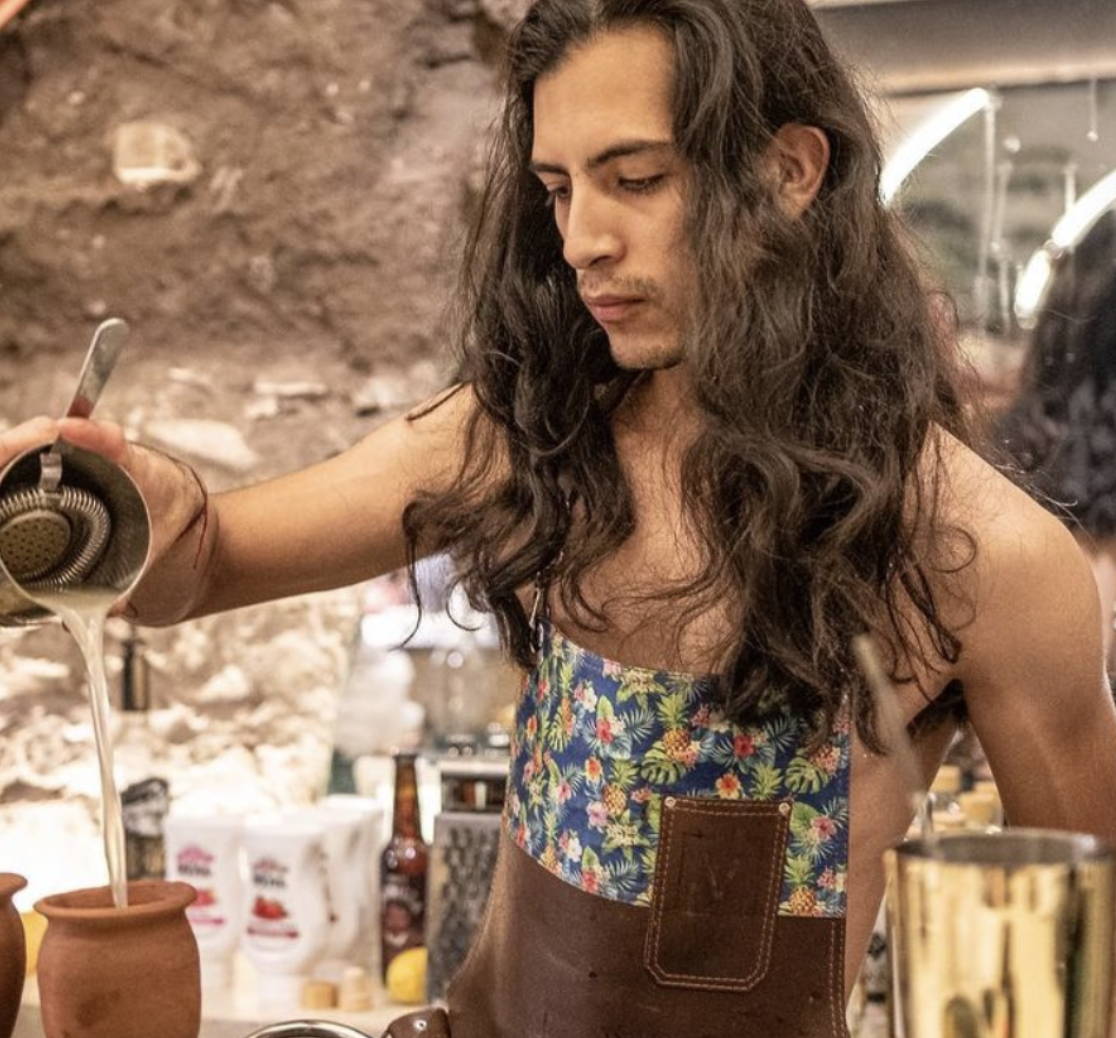 San Luis Potosí - Casa Altero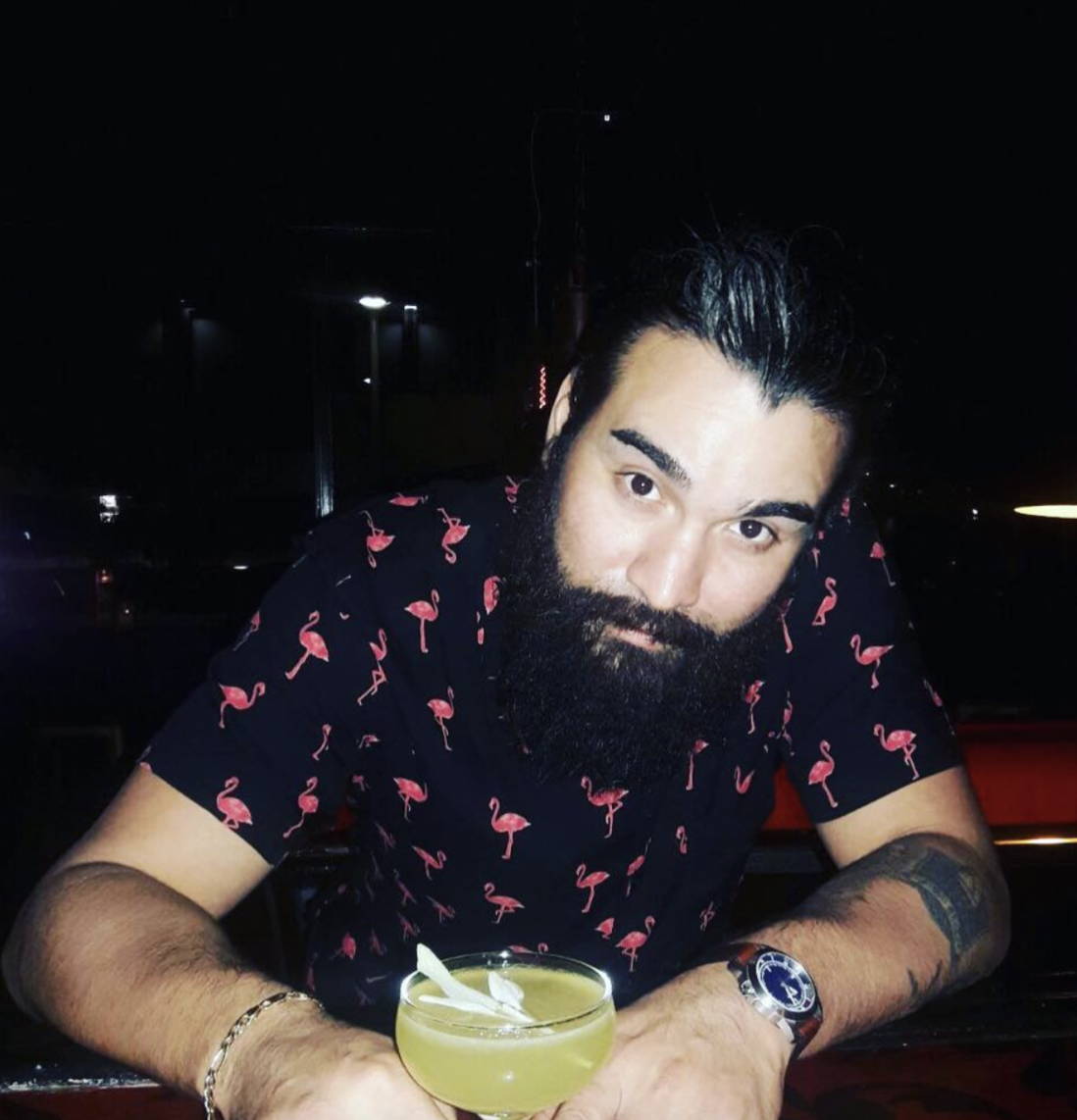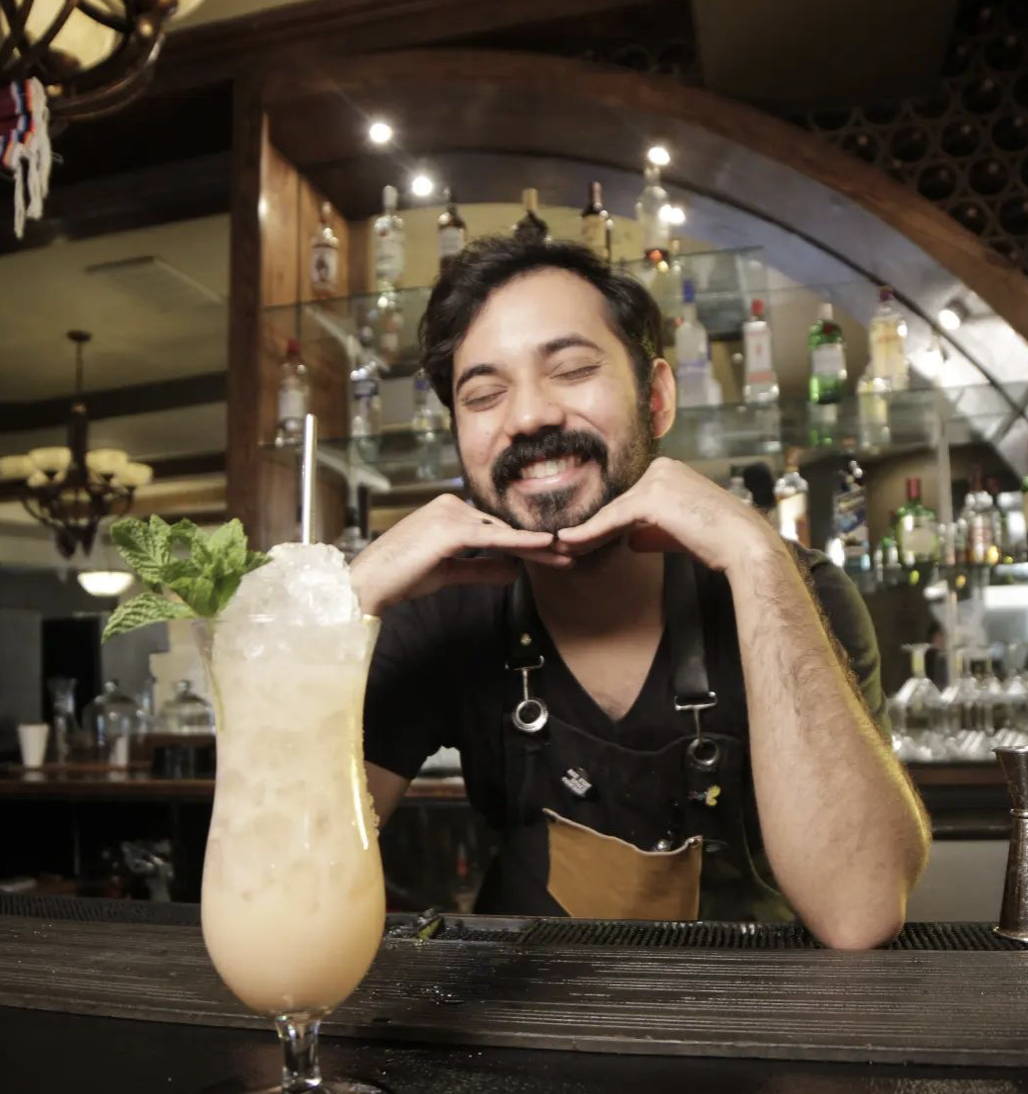 Baja California Sur - Mestizo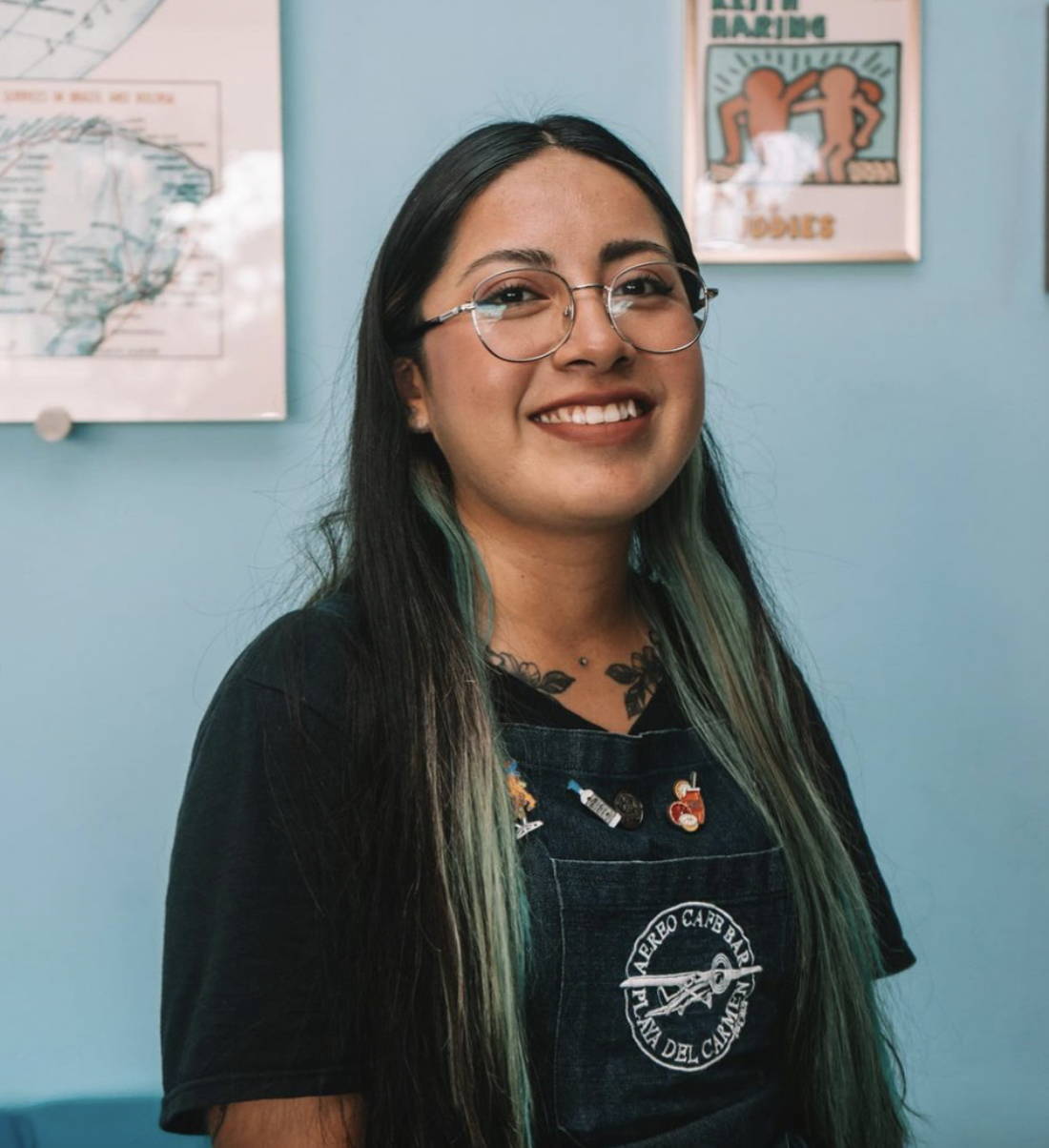 Playa del Carmen - Aéreo Café Bar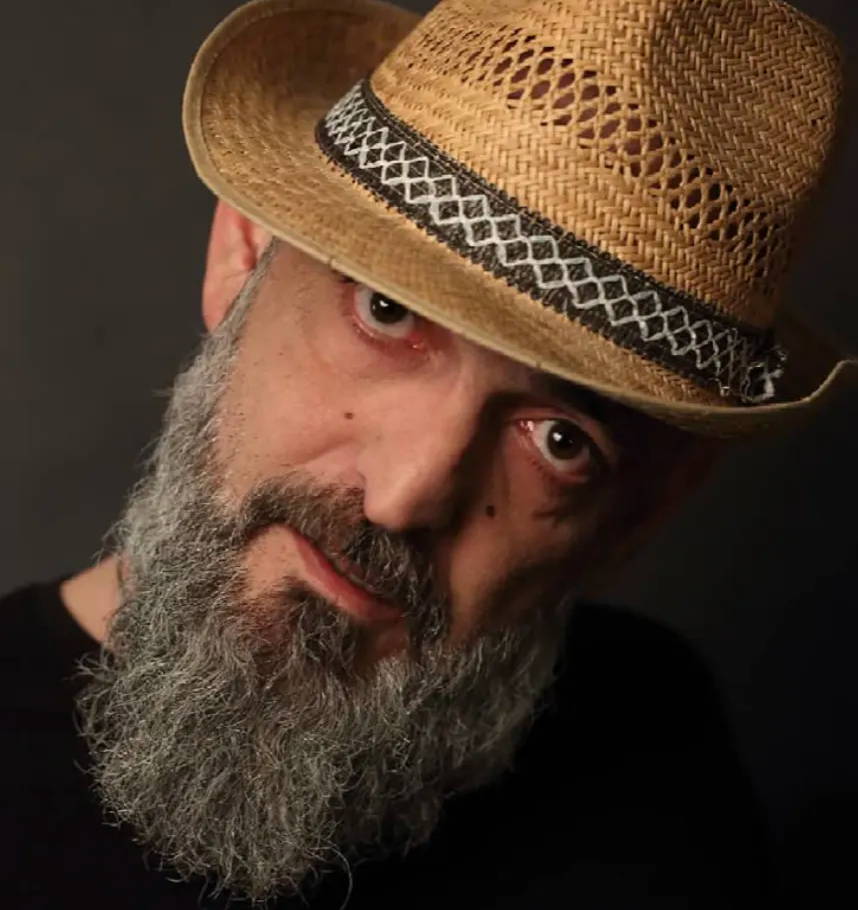 New York - Le Salon Cocktail Bar
Casa Dragones Tasting Room
HANDSHAKE MIXOLOGY TAKEOVER
Reserve a unique mixology experience with the #2 Bar from North America's 50 Best Bars list. Join Bianca Lima and Mario Asael from Handshake Bar, Mexico City, for a mixology pop up in the "Smallest Tequila Bar in the World," where you will enjoy two original Handshake Casa Dragones Blanco cocktails.
Enjoy an exclusive craft cocktail menu with Casa Dragones or enjoy the limited-time only sipping experiences available at Mexico City's top bars and restaurants.
Visit us at the Casa Dragones Lounge in Barra México, Campo Marte, for special mixology pop-ups and seminars.
Authentic Mexican Hospitality
With Casamata and Casa Dragones

Exclusive interview with the 8 Casa Dragones Jamming Sessions Finalists

mixology pop up with dante from new york city
mixology pop up with the shmucks
Guest Bartending & Margarita Speed Challenge