Casa Dragones Tasting Room
SMALLEST TEQUILA BAR IN THE WORLD
The inspiration for the Casa Dragones Tasting Room stemmed from a deep-seated desire to provide guests a transportive, sensory experience with Casa Dragones Sipping Tequilas and its terroir. 

The terroir has been incorporated into the space through the use of 4,000 obsidian tiles crafted from the iconic Mexican stone found in Casa Dragones' agave fields.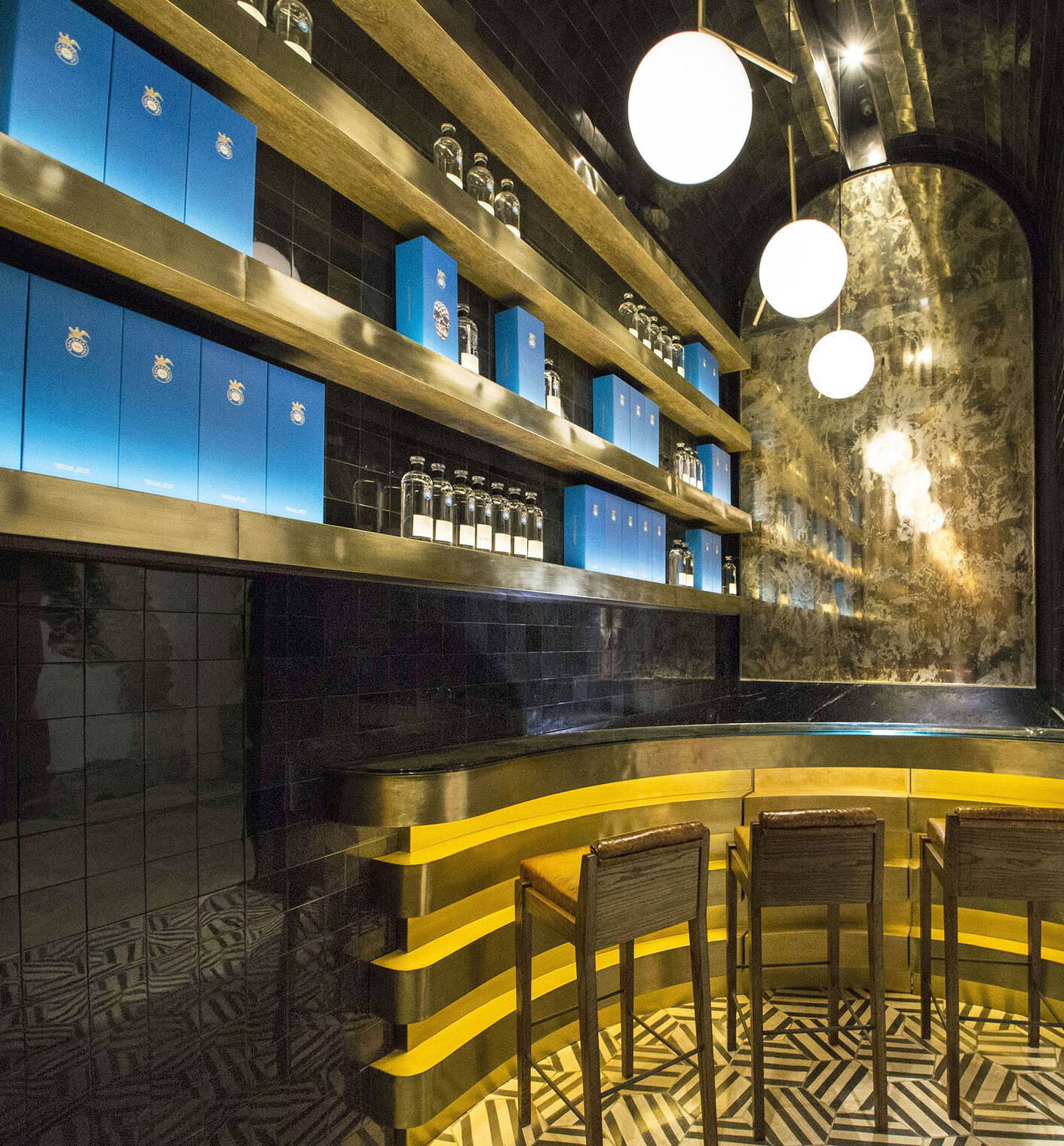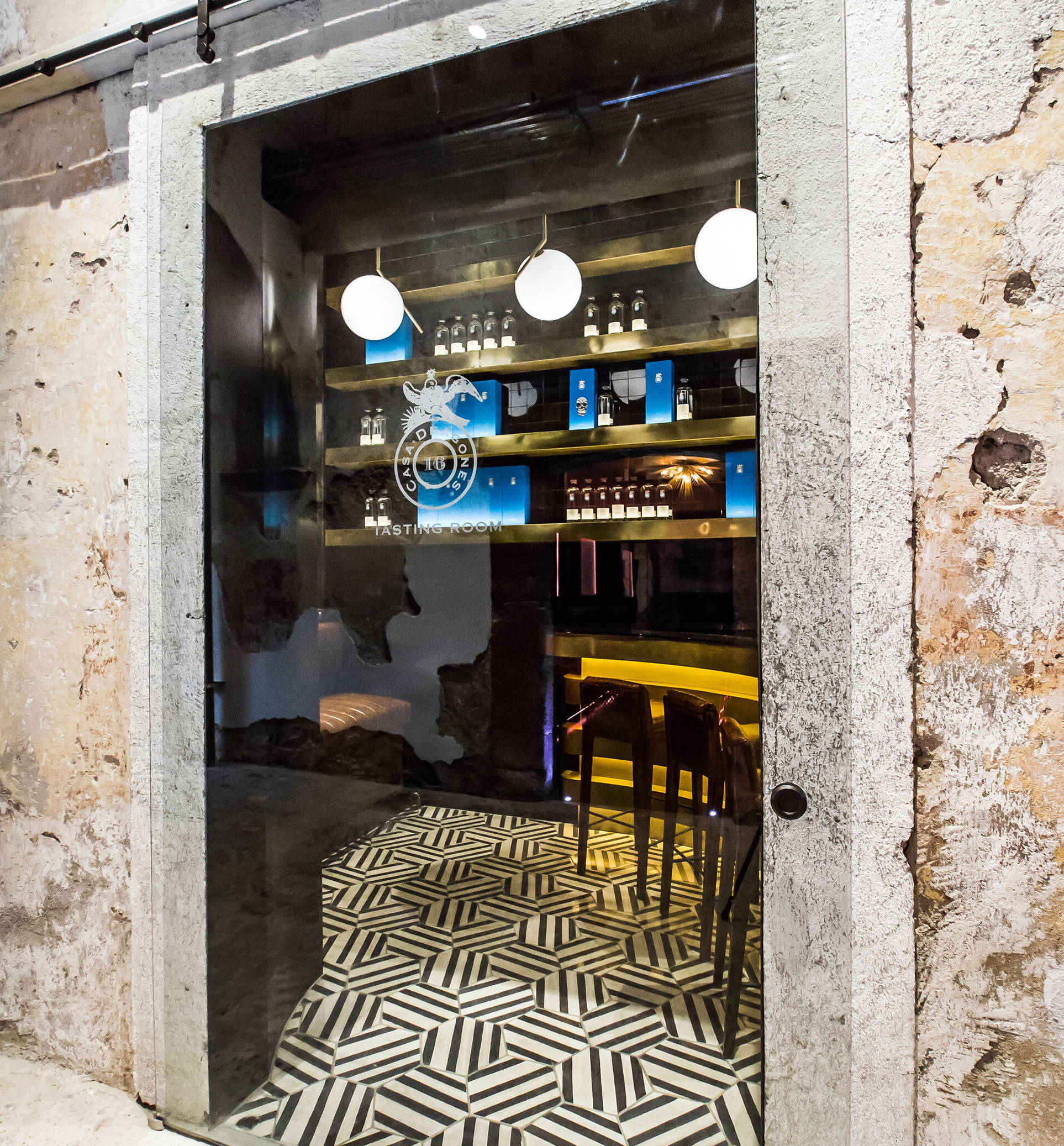 TEQUILA TASTING EXPERIENCE
Enjoy a private tequila tasting experience at "The Smallest Tequila Bar in the World." Sip and savor all expressions of Casa Dragones during this guided tasting.
TRANSFORMING OBSIDIAN INTO PURE BEAUTY
Watch as raw obsidian boulders, collected from the natural volcanic soil of Casa Dragones' agave fields, are transformed into over 4,000 beautifully iridescent tiles to adorn the walls and ceiling of Casa Dragones Tasting Room.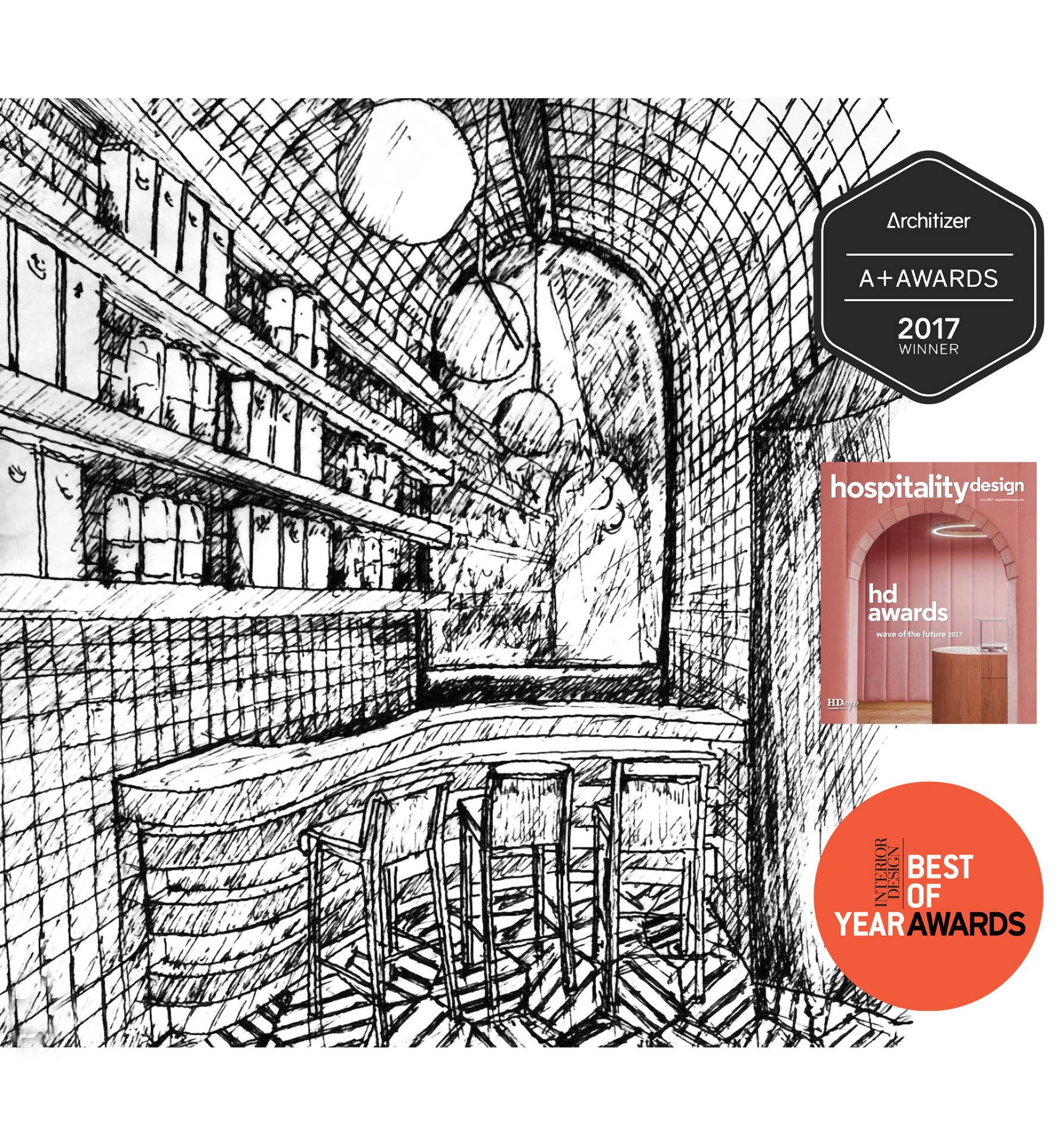 Casa Dragones Tasting Room received 2017 Special Mention for Hospitality – Bars & Nightclubs for the Architizer's A+ Awards Honoring the Best Architecture, Spaces, & Products.